THE GREEN BRIGADE has announced that they plan to create a full stadium tifo for Celtic's opening game of the season.
The fan group announced their plans on Twitter, asking fans to donate money to help make the idea become a reality. However, the fan group have hinted that there will be more than one full stadium display this season, using the message "We don't stop".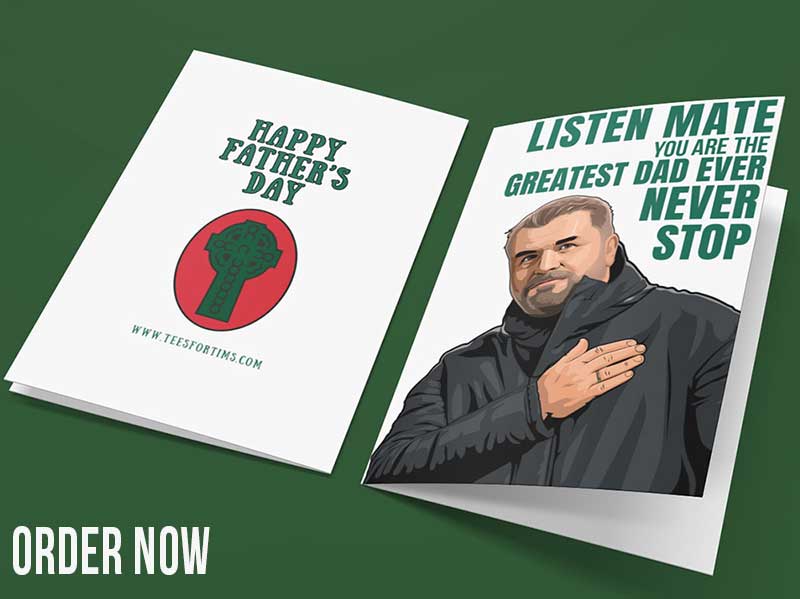 Posting on their Go Fund Me page, The Green Brigade announced;
Flag day & tifo fund

On the opening day of the season, we will produce a tifo to celebrate the success of last season while laying a marker for the season ahead: we don't stop.

Ange has united our entire club therefore we will prepare a tifo that will involve the entire stadium. To achieve this we need your support.

We won't stop at one tifo: we will keep the fund running to support all tifo initiatives throughout the season. This will include bigger, better, more regular tifos as well as at least two full stadium tifos for the season.

Thank you

Green Brigade
It'll be the first full stadium display at Celtic Park since the support celebrated the 50th anniversary of the Lisbon Lions in 2017. Images of this particular tifo are seen circulating social media regularly, and fans will have the chance to update the photos in the coming months.
With Celtic competing in the Champions League group stages next season, the group will likely try to pull off some impressive displays on the matchdays, adding to the already ecstatic atmosphere. Hopefully, some full stadium tifos can be unveiled on Europe's elite stage.