The Green Brigade is attempting to pull of a spectacular full stadium tifo on Saturday for trophy day.
For that, they've already asked for everyone's participation when they get inside Celtic Park for the Aberdeen game.
However, they have sent a request to all CSC's on Thursday evening, asking if they can all refrain from putting their banners up over the top tier because it will get in the way of the tifo they are trying to put together.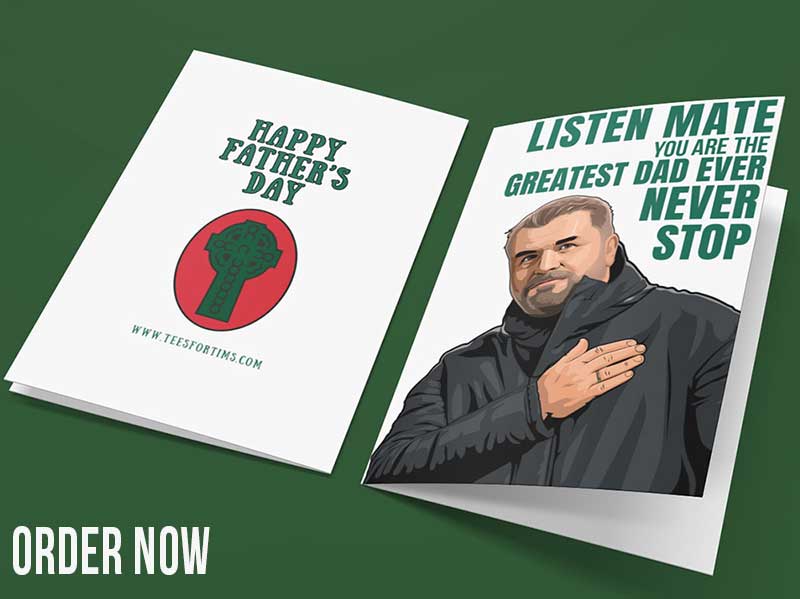 In order to maximise the effect of Saturday's tifo, we kindly ask all fans to please avoid displaying CSC banners over the tier or above vomitories, as these areas will form part of the overall mosaic. https://t.co/t74QhHe80v

— North Curve Celtic (@NCCeltic) May 25, 2023
So if you're a CSC who proudly fly your banner at Celtic games, please refrain from doing it until half time!
We know there's a lot of Celtic supporter club banners in the Jock Stein stand who will happily oblige to the request.
We can't wait to see what the group has come up with in terms of design. The man hours and creativity that goes into these sorts of displays is incredible. We know everyone involved will be at peak stress levels before the players come out the tunnel on Saturday.
Fans have a habit of holding up their cards too early. Just remember, the tifo is to go up when the bhoys are about to emerge from the tunnel.