The Green brigade staged a sit-in after the game against Aberdeen on Sunday afternoon to again protest the reported appointment of Bernard Higgins to a health and safety role at Celtic.
Many groups and fans, including CeltsAreHere have signed off on a letter to the acting chief executive Michael Nicholson, NOT to employ a man who has caused misery to many of our own supporters over the past ten years, hiding being the now defunct and failed offensive behaviour act.
In the second half, the group held up banners with Bernard Higgins face on them, urging the club not to go ahead with the ludicrous appointment.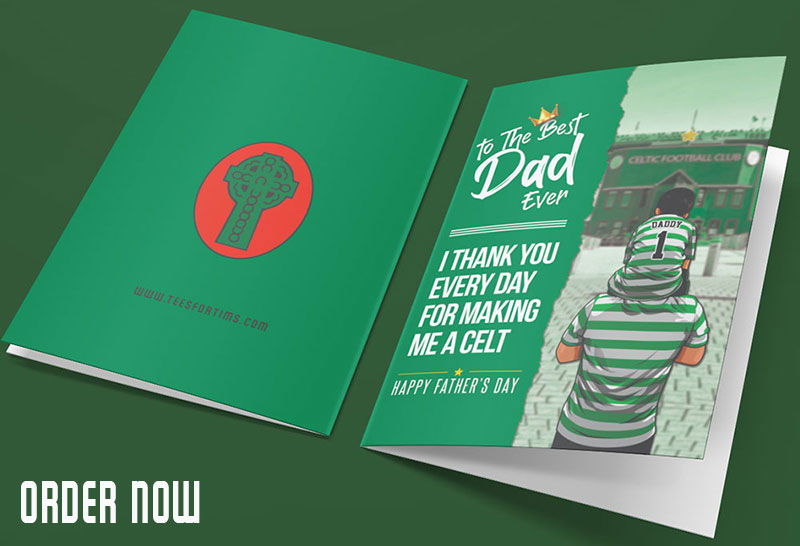 Do the right thing @CelticFC and tell Higgins where to go! pic.twitter.com/wdI3tv8HlE

— Jeanette Findlay (@JeanFind) November 28, 2021
Celtic have repeatedly fobbed the supporters off when it comes to this matter. At the moment, it looks as if the club will go ahead with hire.
CeltsAreHere have been told by one source Higgins would likely assume the role in January. The club have to listen to the majority and strength of feeling on this.