Celtic coach Harry Kewell has admitted that he is working alongside Australia's "greatest-ever" manager.
The former Champions League winner joined the Scottish champions during the summer after not having the greatest of starts to his managerial career down south with clubs such as Notts County, Oldham and Barnet.
Postecoglou wanted to give a fellow Australian a chance with Kewell having already enjoyed the experience of working at Celtic with players such as Daizen Maeda praising the impact which the 44-year-old has made on his game.
Kewell took advantage of the short time which Celtic had off to head to Qatar to watch his country face-off against France and Tunisia as he was on co-commentary duties for Australian outlet, SBS.
He will not be covering the Socceroos final match as he has headed back to Scotland before making the trip out to Portugal for the Hoops winter training camp where they will take on Ligue 1 side Rennes before resuming their domestic campaign against Aberdeen on December, 17.
Having made a visit to the Aussies training camp where he met up with Hoops midfielder Aaron Mooy he was asked about whether he ever fancied the top job one day.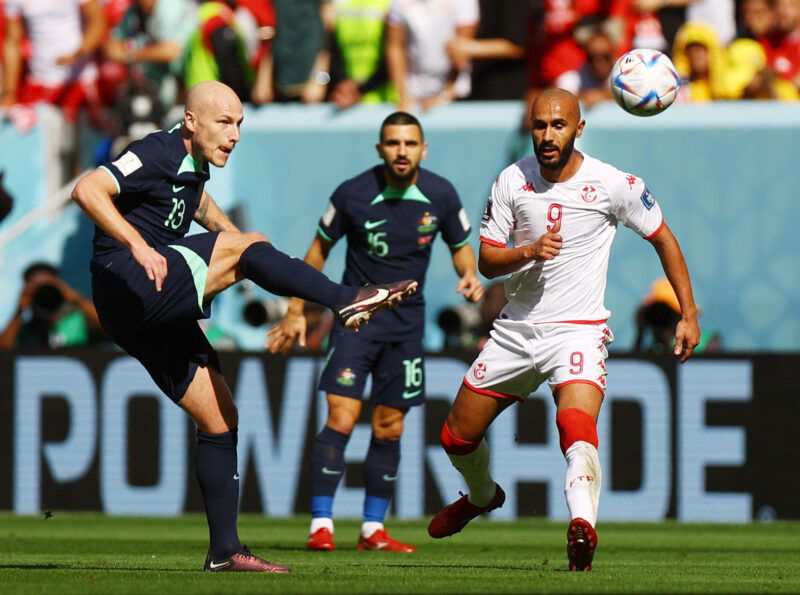 "Why not?" said Kewell as quoted by the Glasgow Times. 

"Everyone else puts their hand up! Of course, people turn around and say, 'He doesn't have experience.'

"I think my results in the UK were OK. I'm working at Celtic with our greatest-ever manager (Postecoglou).

"I'm learning from the best, so why not? I've been professional my whole life and with the opportunity Ange has given me, the thought of extending my agreed time in Doha and doing more commentary never crossed my mind."

Soccer Football – Scottish Premiership – Celtic v Rangers – Celtic Park, Glasgow, Scotland, Britain – February 2, 2022 Celtic manager Ange Postecoglou celebrates after the match Action Images via Reuters/Jason Cairnduff
Celtic currently sit nine points clear at the top of the SPFL Premiership and will be looking to get back to working hard in order to achieve their goals for the season but admits there is still room for improvement
"He's a fantastic guy, and what he's doing at Celtic is something different.

"A key part of my job is to help the clubs attacking players with their movements and decision-making. It needs to be taught.

"Even I have players at Celtic who still need to be taught.

"I needed it when I was playing. I remember when I was 30 and Frank Rijkaard used to pull me aside and talk to me about my movement patterns. I was like, 'Damn!'"