EX-PREMIER LEAGUE MANAGER Harry Redknapp has said it would be "magnificent" if Celtic were to join the Premier League.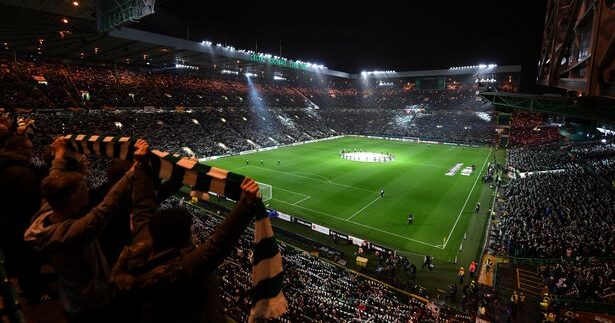 The TalkSPORT pundit also claimed that matchday logistics wouldn't be dissimilar to what they currently are at the moment, claiming there is very little difference between travelling to Newcastle and travelling to Glasgow.
Speaking on TalkSport, quoted by the Daily Record, Harry Redknapp couldn't contain his excitement when talking about the subject. He said:
"You're Celtic and Rangers so you understand how big those clubs are but people don't realise. I was in America playing and Rangers and Celtic came over and suddenly there's 50,000 people. They are massive clubs. Two of the biggest clubs world wide. It would be fantastic (if they came to the Premier League).

"How far is it? Teams fly everywhere so what difference would it be flying to Glasgow than Newcastle or anywhere, it would be magnificent if they came to the Premier League."
The likelihood of this happening in the near future is very little. There's nothing to suggest it's even being throughout about by any party.
There are a lot of pros and cons to weigh up, for every club affected by the move. When it may be good for Celtic, the Scottish game could rapidly decline, with the Glasgow clubs responsible for bringing in a big chunk of the revenue. But Harry was a glass half full when discussing the matter, claiming it could benefit the league.
"Would it not give them a chance to win something? You'd be playing in a league where you've got a chance if you're a Dundee United or a Hibs."
A cross-border league wouldn't be very practical for fans, making the long trek from Glasgow to England every other weekend.