Former Tottenham Hotspur manager Harry Redknapp, who suffered a resounding 5-1 defeat against Ange Postecoglou seven years ago, believes the Celtic boss is an ideal fit for Spurs.
Redknapp's encounter with Postecoglou took place during his brief stint as Jordan's manager in 2016. The Australian manager's Socceroos convincingly triumphed over Redknapp's side, leaving a lasting impression on the seasoned coach.
Redknapp revealed that a conversation with Australian football icon Tim Cahill, who scored a brace in the match, convinced him of Postecoglou's coaching prowess. He shared: [The Sun]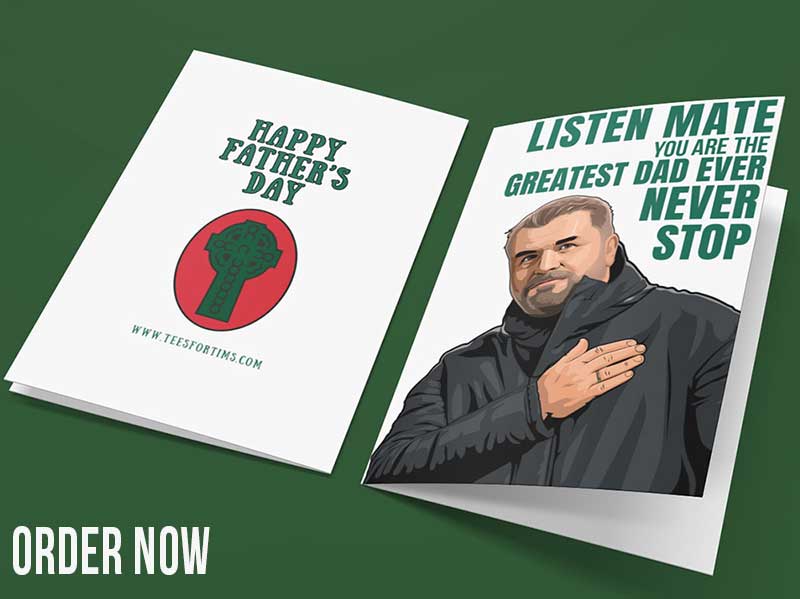 "Back then, Tim Cahill told me what an exceptional coach he is, and that endorsement was enough for me. If Tim spoke highly of him, I knew he must be good. It doesn't surprise me to see his achievements. I believe there's much more to come from him."
Impressed by his meeting with Postecoglou, Redknapp commended the Celtic manager for his remarkable work with the Scottish side, even in the face of initial scepticism.
Redknapp expressed confidence in Postecoglou's recruitment skills, particularly highlighting his success in acquiring quality players from Japan for Celtic. As Tottenham searches for a new manager following Antonio Conte's departure, Redknapp considers Postecoglou an outstanding candidate for the role.
He stated:
"No disrespect to Celtic, but when a Premier League club like Tottenham shows interest then you have to take notice.

"They have a football stadium as good as anywhere in the world and an amazing training ground – now they need to get things right on the pitch.

"They clearly need to bring in some new players in different areas and Ange has already shown at Celtic how clever he is with his recruitment, especially bringing in the quality boys from Japan, which is obviously a market he knows very well.

"If the club can keep him, Tottenham still have the best centre forward around, for me, in Harry Kane – so it's a great opportunity there for Ange."