KRIS BOYD infamously said live on air that Aaron Ramsey's arrival at The Rangers was the biggest in Scottish football since Paul Gascoigne arrived at Ibrox in 1995.
The Welshman hasn't lived up to expectations throughout his six-month loan period in Glasgow. Scoring a few consolation goals, he returned to the physio's office to receive yet more treatment before he missed the penalty that saw Frankfurt outachieve Celtic's Lisbon Lions. That's how it works, right!?
Boyd's claim was laughed off by Hartson live on the Go Radio Football Show on Tuesday night. Hartson stated that he was an admirer of Ramsey, I think all Celtic fans are, but his time at The Rangers has been unsuccessful, saying;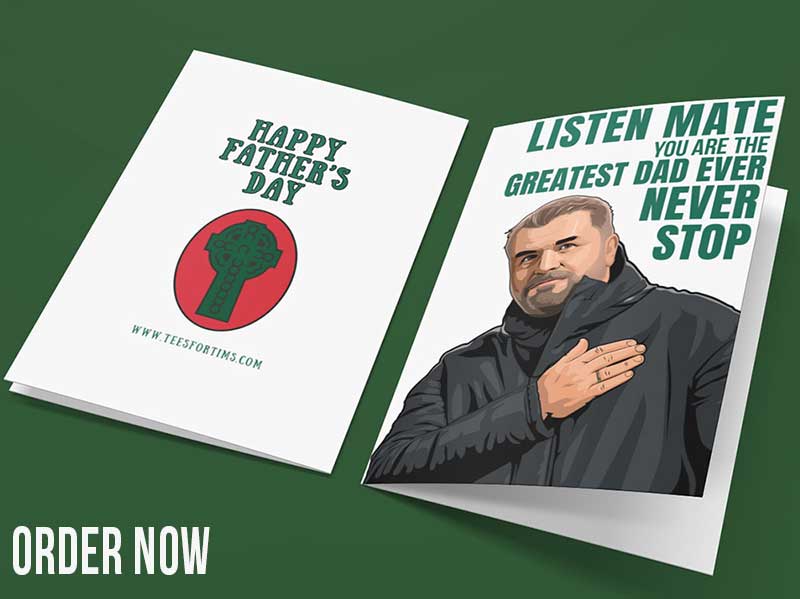 "He clearly wasn't ready in terms of his fitness and wasn't up to speed. When he did play I thought he did OK. He got the goal at Ibrox in the 2-1 defeat (for Celtic).

"He scored a goal at Dundee, had a little run of games and then got injured in the Scottish Cup semi-final which kept him out again.

"I think it's probably more frustrating when it's topped off with that penalty miss as well in the final.

"I think he will have enjoyed his experience, getting to the final and obviously winning the Scottish Cup. But overall, I would have to say he never really got going or got any momentum.

"It just hasn't happened, and he's no Gascoigne, ok? He's no Gascoigne, at his best. He's no Laudrup at his best.

"I'm a huge fan of Aaron Ramsey and he's a fantastic player, but he's not a Paul Gascoigne. Come on.

"It's like signing another fantastic centre-forward and saying he's as good as Larsson. No way. Kyogo would need to stay for the next seven or eight years and score 250 goals.

"People tend to link players and day things for the sake of saying things."
In the modern-day game, we're always trying to compare footballers to each other. Whether it's right or wrong it's for one to decide.
The amazing move that would secure The Rangers a treble with the Europa League wasn't so amazing after all. It was a panic move, nothing more, nothing less – something that won't happen at Celtic under Ange Postecoglou's watch.