ANGE POSTECOGLOU has insisted that calling out the officials and VAR operators has done his club no favours.
It feels like in every game since VAR was introduced, Celtic have watched on as decisions have gone against them or not gone for them. If the decisions were correct, they would be accepted, but the fact of the matter is, they're not.
The that VAR doubled checked on Saturday was a joke. Matt O'Riley was barely a foot away from the ball; it hit his hip and then his elbow. That's never a penalty.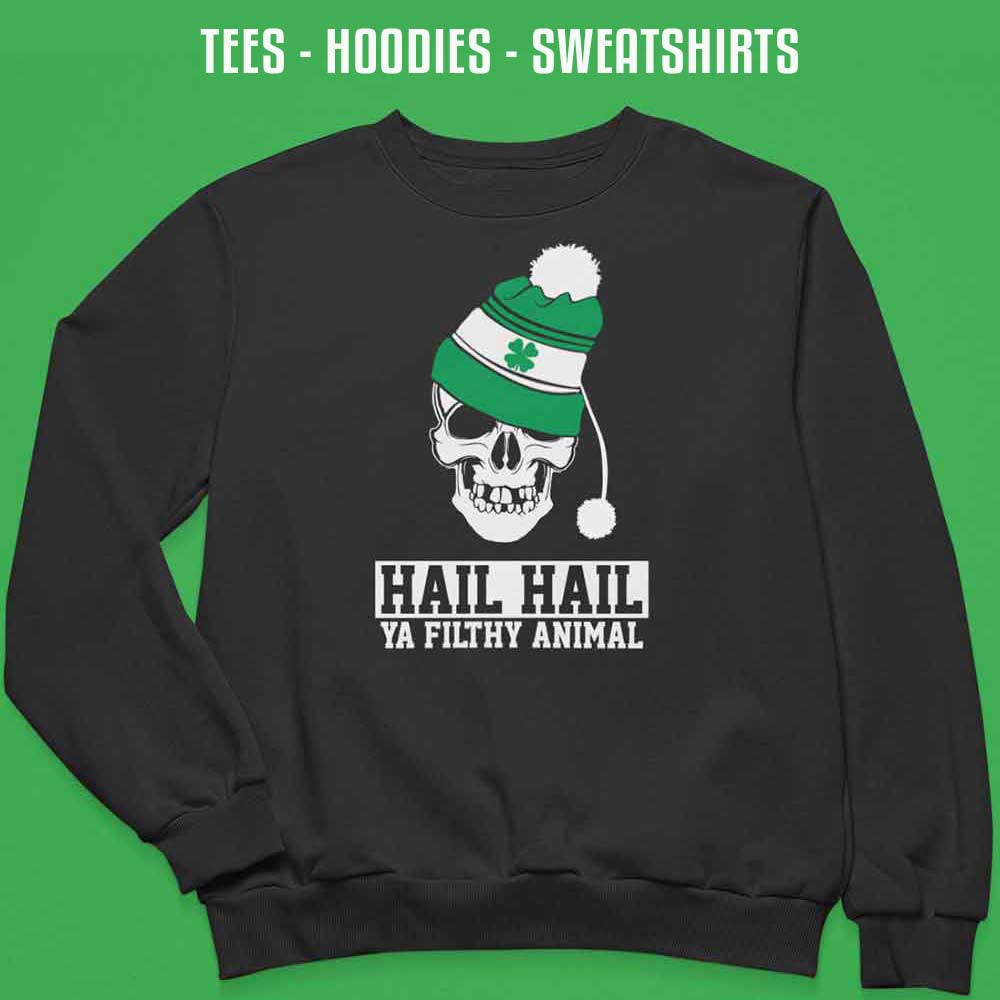 Despite calling out decisions like this in recent weeks, the Celtic boss is adamant that it's done his club no favours. After the match, Ange Postecoglou said; [SunSport]
"We don't have to talk about it. I think me talking about it the last few weeks has done my football club no favours.

"I've said my piece on it and from my perspective, what I'm focusing on is a group of players who are doing this football club proud.

"We just have to keep winning. Score a couple of goals more than the opposition and not let anything else get in the way of us winning."
The only way to beat VAR and officials is to continue playing the football Ange wants his team to play and outscore the opposition. Celtic did that on Saturday, and were unlucky not to add a few more goals to the scoresheet.