REO HATATE has had a hot and cold start to life at Celtic. Starring at the start of his Parkhead career, it's fair to say he fell off unexpectedly. However, having just played his part in a league-winning season in Japan, as well as representing his country at the Olympics, he was always going to be fatigued.
The midfielder, who scored a brace in his Glasgow Deby debut, has given Celtic fans something to be excited for. A fully rested Hatate, bursting with energy, has the potential to be one of the best players in the country.
When the Japanese international arrived at Celtic, the club sat six points adrift. With the help of his contributions, Celtic lifted the league title.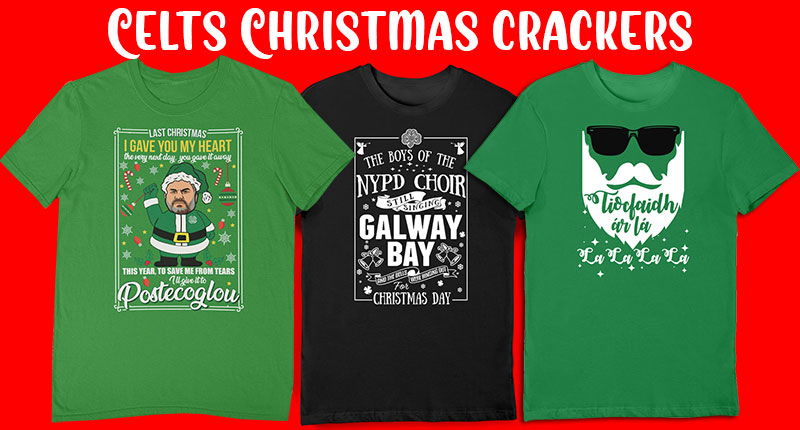 TRANSFER SPECIAL
Writing in his journal, Hatate reflected on this experience and promised there is more to come.
"The team was in second place when I joined, just a few points from the top. After we won an important game against Rangers, we stayed on top of the standings for good.

"I think we excelled because everyone on the team worked hard. Personally, I felt I was able to get some momentum with two goals and one assist in that game against Rangers.

"I gained new confidence, and I felt that I was finally able to contribute to the team's victory when it really mattered.

"It's great if my presence in the game contributes to the team, but I feel I'm contributing more when I'm doing everything I'm capable of, including scoring goals, assisting, and running for the team.

"There's a lot more I can give to the team."
Hopefully, Hatate can show his quality throughout next season, rather than in glimpses and show fans why we are all excited to see him play.