Former Celtic manager Brendan Rodgers has dismissed any sort of links, suggesting that he could be in line to be the next boss of Manchester United.
Rodgers has been with current club Leicester City since 2019, having left Celtic Park during a crucial period of the 2018/19 campaign.
Recently, reports have begun to suggest that the Northern Irishman could be about to replace Ole Gunnar Solskjaer as Manchester United manager after their poor start to the season.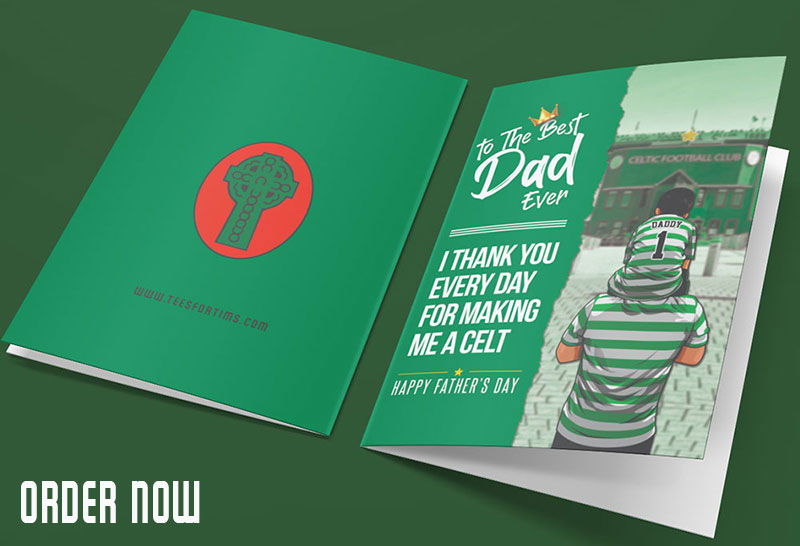 However, today he has come out and rubbished those claims, saying that those links are not real.
"There's two things. Firstly it is really disrespectful to ask the question when you have a manager in place, a good manager and a good man, who is working hard at the club," he said, as quoted by the Glasgow Times.

"Secondly, I can't really comment on it because it is not something that is real.

"I am here as the Leicester City manager, proud to be here, privileged to be here and fully committed to the players, the club, the ownership. That's about it; all the other noise around that is something we can't control."
Of course, these sorts of comments may be familiar to Celtic fans, who will have heard similar during Rodgers tenure as Hoops boss.
There were many suggestions that he was willing to stay for the long haul before departing midway through the season.
I don't think many fans were naive enough to think Rodgers would be at the club for many years to come, with some beginning to think his time would have come to a finish at the end of that same campaign.
But it came at an essential part of the season that could have potentially cost us in the league, which it thankfully didnt.
It will be very interesting to see what Rodgers next move will be and how soon it might come amidst these latest links.