Celtic prepare to visit Easter Road for their final away game of the SPFL season, a stern warning has been issued by Hibernian FC to their fans.
The match, scheduled to kick off at 19:45 this evening, comes with a clear message from the Edinburgh side to their supporters: respect the game, the stadium, and each other.
In a recent match against The Rangers, an arrest was made due to the use of pyrotechnics inside the stadium.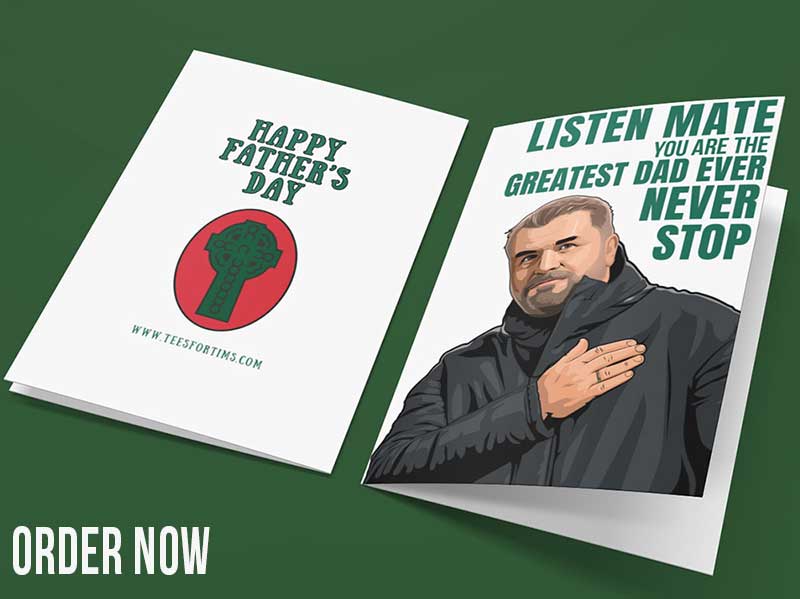 Several other incidents are still under review, and retrospective action may be taken. This has prompted Hibernian to remind fans that searches may be a condition of entry. We would imagine this will also pertain to Celtic fans entering the stadium.
Once inside the stadium, fans are asked to respect their fellow supporters by occupying their allocated seats for the game's duration. Hibernian has made it clear that anyone caught throwing objects, causing damage, entering the trackside or field of play, or bringing bottles/cans into the stadium can expect action to be taken.
The club has pledged to support the actions of Police Scotland and the courts against anyone in breach of the Ground Regulations. Sanctions may include an indefinite club ban, a Football Banning Order, or, as has been seen recently, a custodial sentence.
As we look forward to Saturday, when the Bhoys will lift the league trophy after their match against Aberdeen at Celtic Park, we first want to end our final away day with a win. Hopefully, the game passes without incident.