We have seen it from the TV cameras perspective but this footage of Lustig snatching the police officers hat and wearing it for his goal celebration is outstanding.
The quirky Swede does like to put something on his head when he celebrates goals, especially against the Ibrox side.
In one smooth motion, the World cup star grabbed the hat and ran off to celebrate while the police officer looked a bit rattled by the whole experience.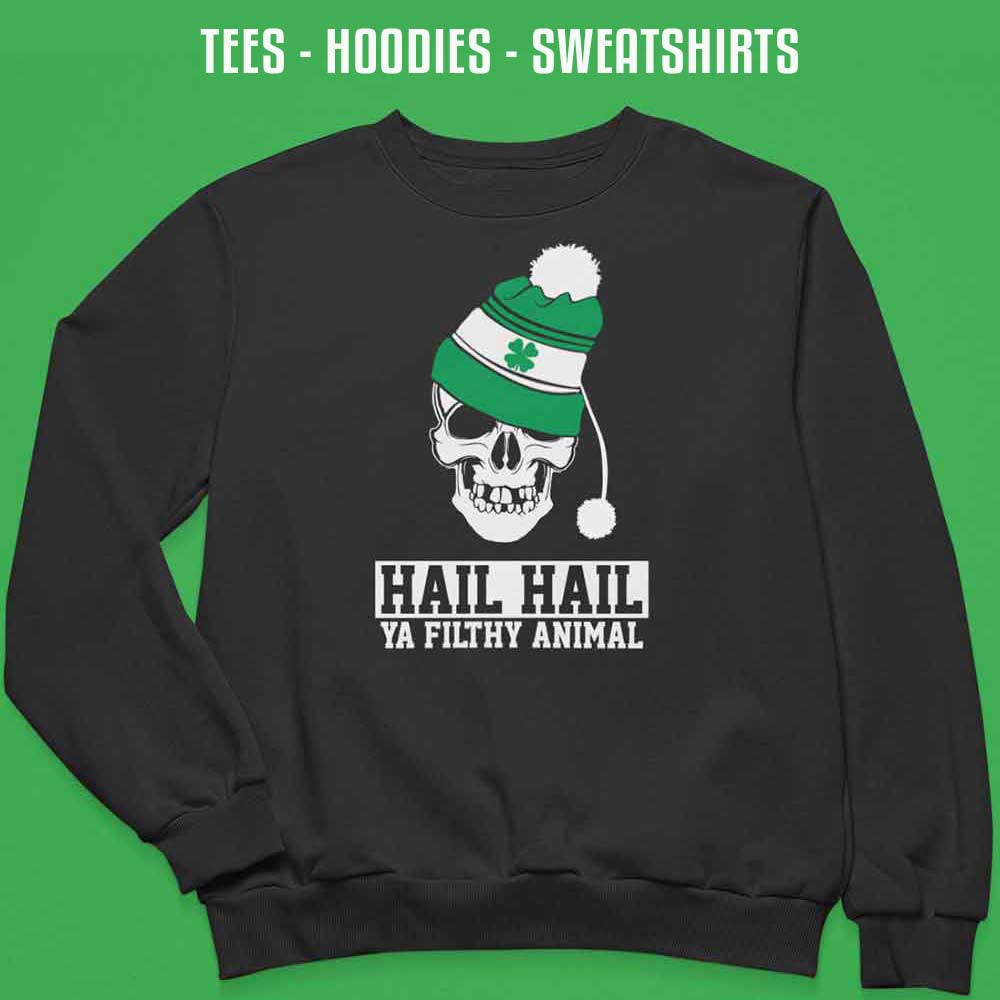 He did get his hat back in the end but not before Lustig went viral!
Lustig 1 – 0 Police Scotland ???‍✈️#Celtic pic.twitter.com/wotqmWHXrj

— Aymen 〽️ (@aymenhashimm) April 29, 2018