Celtic are set to play Dutch champions Feyenoord on matchday one of the Champions League group stages in Rotterdam. Coming away from de Kuip with three points will be a tough task for the Hoops, but it is not impossible.
Brendan Rodgers will be keen to kick off the European strand of his second spell in charge of Celtic on a positive note. Last time around, the Irishman had a respectable return on the continent with the Scottish champions, helping them get into Europe's premier club competition twice in a row despite going through countless qualifying rounds.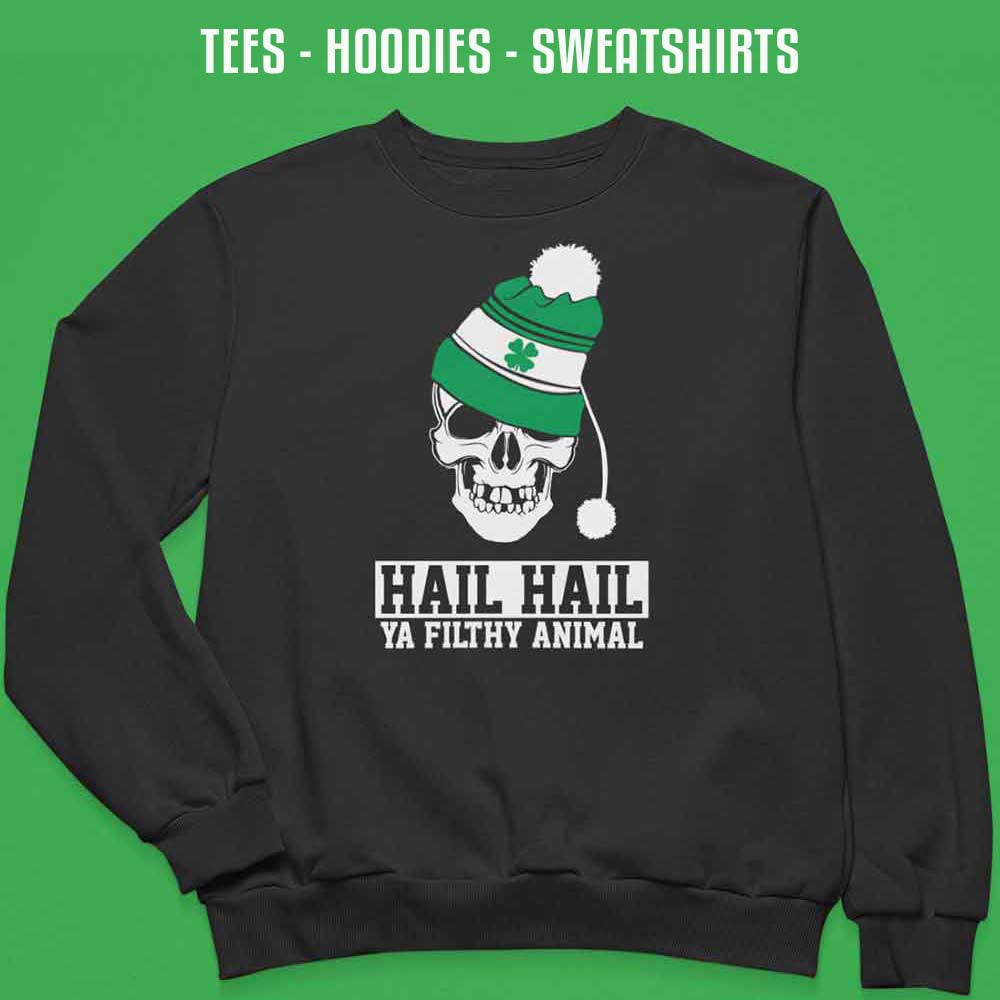 As well as this, Rodgers ensured the Bhoys got to Europe after Christmas on two separate occasions. Recently, the 50-year-old has defined what success will be for the Bhoys on the continent this time around. He said (Clyde 1 Superscoreboard): "I think success for us as a club is to be in Europe after Christmas. That is what our aim is. Whatever competition that is in, as long as we're in Europe after Christmas, that is our aim."
One cannot deny that Group E will be a greatly competitive section. The Hoops, however, are more than capable of doing well and finishing in a prosperous position at the end of the group stage campaign.
Finishing in first, second or third would ensure Rodgers and his team meet their European goals for the 2023/24 season. The double-treble-winning gaffer has been fairly open about such targets, and supporters are hoping the Bhoys can come to the fore and make them a reality.