Ange Postecoglou has become an incredibly popular figure among Celtic fans since his appointment as the club's manager in the summer of 2021. The Australian has brought with him an impressive track record of success from his previous managerial roles in Australia, and Japan, and is widely respected for his no-nonsense approach to the media. Postecoglou's commitment to playing attractive, attacking football has won him the admiration of Celtic fans, who have embraced his leadership and strong personality.
This week, the manager of Celtic challenged the prevalent opinion that their success is due to their sizable budget. He argued that this assertion ignores the reasons for which Celtic have the greatest monetary resources in the league.
His response below has gone viral. Celtic fans who were already high on the Hoops gaffer are even more impressed by the way he refuses to engage in tit for tat oneupmanship and instead just lays out the facts.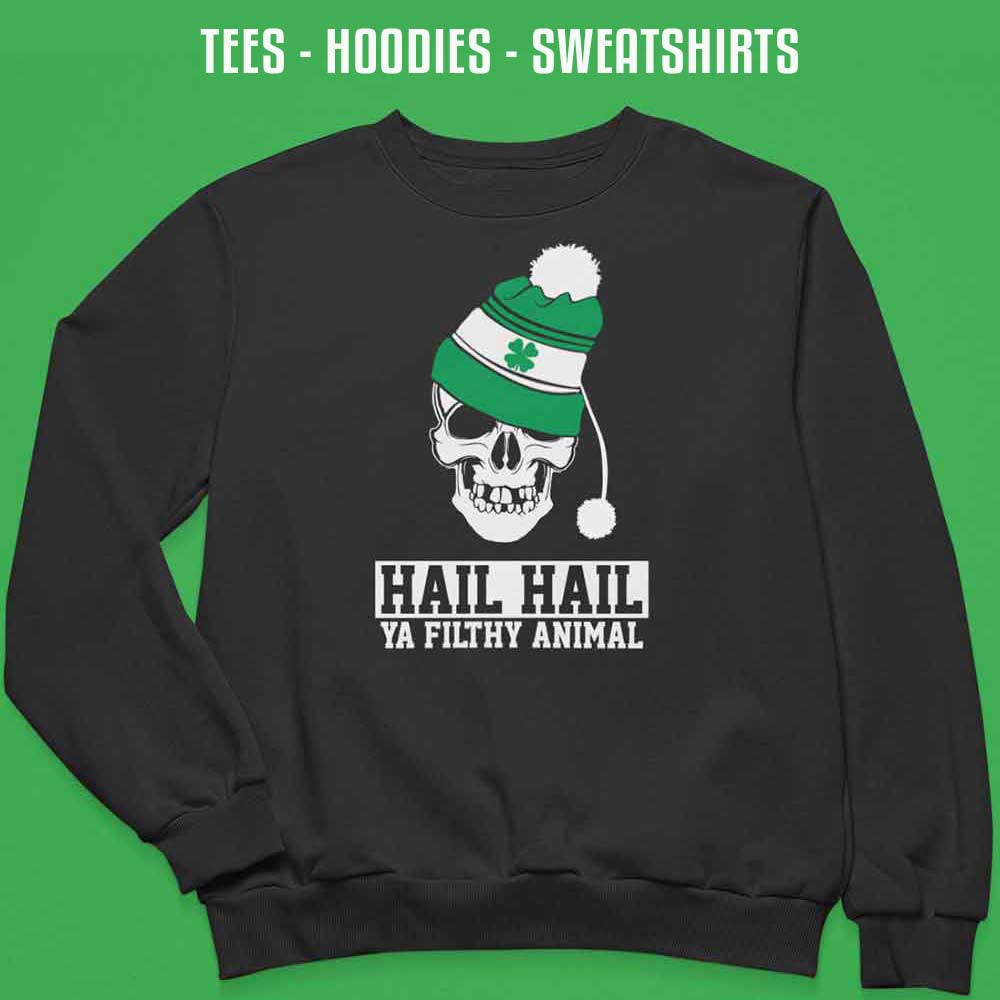 Celtic fans have been full of praise for the manager after his latest comments. Their financial sacrifices to watch their team play being recognised is not something that happens very often. Supporters can be taken for granted but Ange knows how powerful the Celtic support can be.
It's led to many nice comments on social media, here are just some. Lofty comparisons to the late great Jock Stein, not on football accomplishments but on the emotional intelligence and demeanour of the man.
Stephen Quinn Wrote: Totally in touch with the hard working, working class supporter/man!!! Humility dignity consideration strong… the list is not exhaustive.
Noel1967 delivered the ultimate compliment: I reckon that Ange is the best all round manager since Jock Stein imo.
Micky Jay Kearney added: He's too good for the Scottish media, doesn't give them an inch and never misses. He's been a class act since his arrival.
Danny Friel echoed the Stein comments: Jock Stein levels of emotional intelligence on display here.👏👏👏
Ange is a good footballing man who has taken to Celtic like a duck to water. Rarely do we see someone who hasn't grown up in the traditions of the club connect so well with the fanbase. His adulation at this point surpasses Brendan Rodgers who was loved at the club before his hasty exit.