HUNGARIAN press have been raving about Celtic Park after they watched their champions defeated on a Tuesday afternoon in Glasgow.
The hoops were the talk of European football on Tuesday when over 50k tunrned up at Celtic Park on Tuesday afternoon and put on a special atmosphere to will their team onto victory.
Celtic won 2-0 one the day, the team rewarding their fans for their efforts.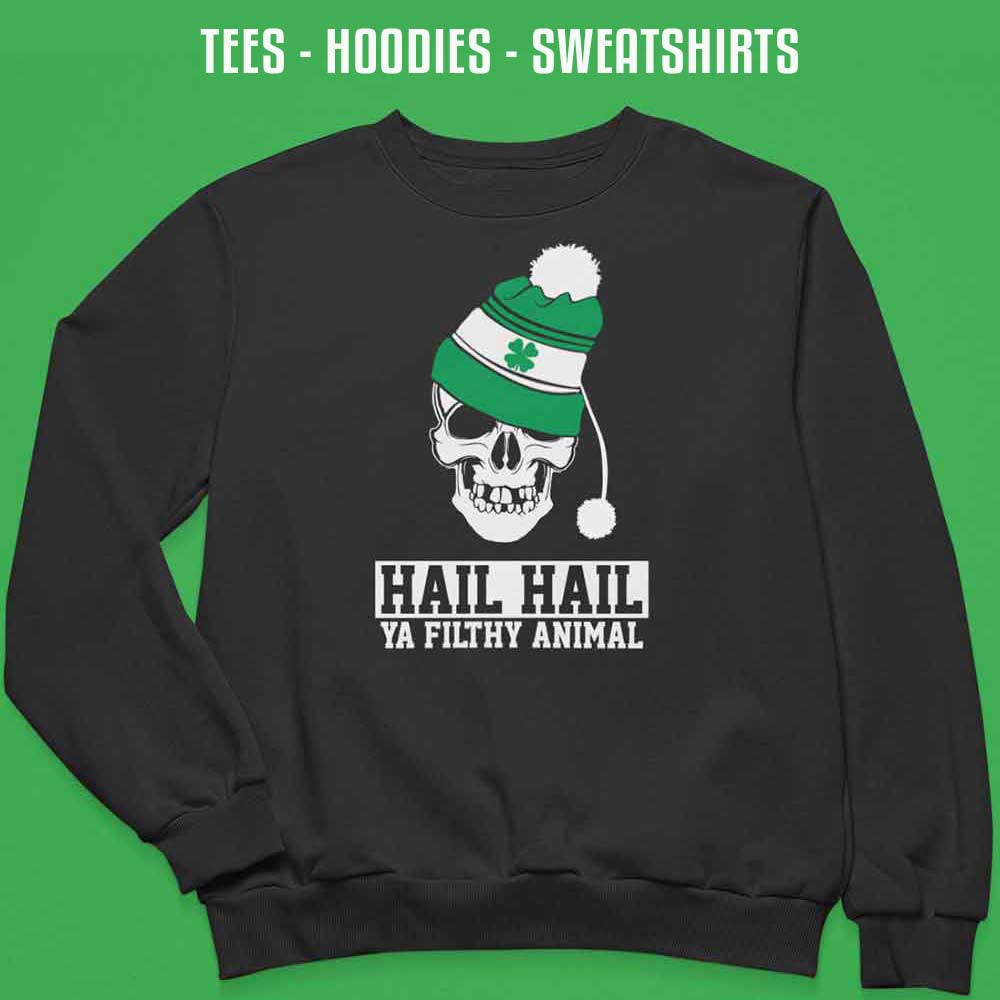 The Hungarian media have witnessed a closed door Celtic Park and marvelled at the size of the arena. However, seeing it packed with fans put it on another level and they highly praised the Celtic fans.
Nemzeti Sport wrote:
"The arena, famous for its unique atmosphere, is a great sight even when empty, but like this, spiced by the Celtic ultras, it's even more impressive."
They continued: "It's no coincidence Lionel Messi and Cristiano Ronaldo also said that Celtic Park has a captivating atmosphere, with more than fifty thousand Scots with their backs to the field, singing and bouncing. Local journalists have become accustomed to this, but even they stopped writing for a few moments.
"Ferencvaros fought hard and played another match in which their footballers must have developed, they continue to get used to what it takes to reach the (mid-ranking) European level. Celtic is still a better team than the Hungarian champions."
Celtic will be looking to get a victory away from home in a couple of weeks against the Hungarians. If they can get another win, they will virtually guarantee European football beyond Christmas.
The conference league is open to a third place finish this year and if the Hoops don't make the next round of the Europa League, grabbing six points against Ferencvaros will at least see them drop down to the new competition.
A second place finish in the group would see Celtic play a Champions League drop out in the next phase of the Europa League.