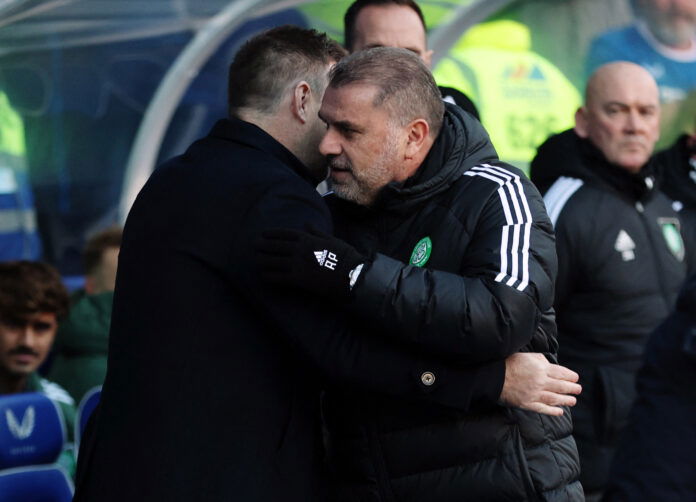 Ibrox Boss Michael Beale attempted to distance himself from Celtic's current nine-point gap this week — telling the media he inherited the gap. The implication being, don't blame him Celtic are so far ahead.
Beale told The Times: "I inherited the gap. I didn't create the gap. The players now are doing the best they can to win football matches."
An argument that would've held up much better had the two teams not gone head to head at Ibrox at the beginning of January. No, he wasn't there when Celtic opened up the gap, but he's had the opportunity to eat away at it.
The chance to eat into Celtic's lead and make it six points during the new year fixture was squandered. Something that appears to be lost on Beale.
Celtic spent their Wednesday evening smashing four goals past St Mirren in what was an exciting performance from the bhoys.
Celtic's lead is well earned and they protected that lead against Beale's team at Ibrox.
The old trope of 'oh, just wait until next season' mindset we get from across the city appears to be gathering pace in January already with their manager spearheading the white flag mentality.