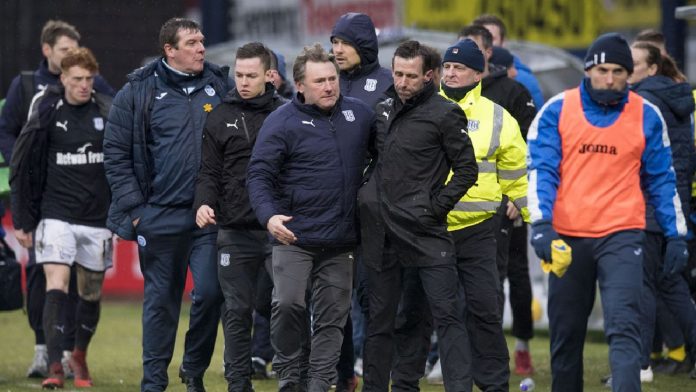 TOMMY WRIGHT has come out in defence of his coaching staff after Dundee insinuated it was the St Johnstone dugouts celebrations that got Neil McCann's blood boiling.
The St Johnstone boss who managed a 4-0 win over Dundee at the weekend watched on as Neil McCann completely lost the plot – going after the St Johnstone kit man.
The Dundee manager was squaring up to anyone who in the vicinity with the pressure clearly getting to him.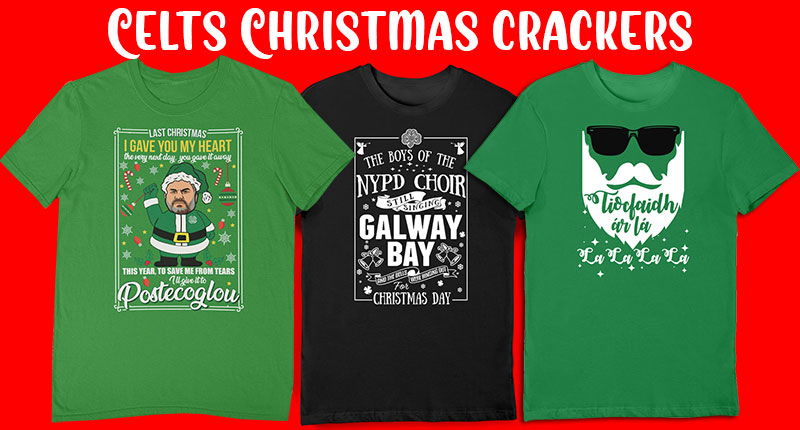 TRANSFER SPECIAL
Tommy Wright refuted the claims that any of his staff had anything to do with McCann's outburst and if they can't celebrate victory we should just close the doors on our game.
TW: "If you can't celebrate with your own fans let's all shut the doors. I saw Brendan Rodgers celebrate but didn't see Graeme Murty go for Celtic's kit man."

— St Johnstone 1884 (@stjohnstone1884) March 13, 2018
Tommy makes a great point.
A lot of the post-match antics by McCann hasn't received the coverage you would expect to see if it was the likes of Neil Lennon making the noise.
We thought we would give some time to it today, considering McCann has been quick to criticise people in the past for losing the place.