Former Celtic star KIERAN TIERNEY could be set to leave Arsenal in the summer according to Gunners boss Mikel Arteta.
The defender has only made four starters on the EPL this season as the London club fight it out for the title. Kieran has made another 13 appearances from the bench domestically and has been used more in Arsenal's Europa League run.
Since signing Zinchenko from Manchester City, the Scotland international has become a squad player.
At 25, Kieran will want to go out and play minutes.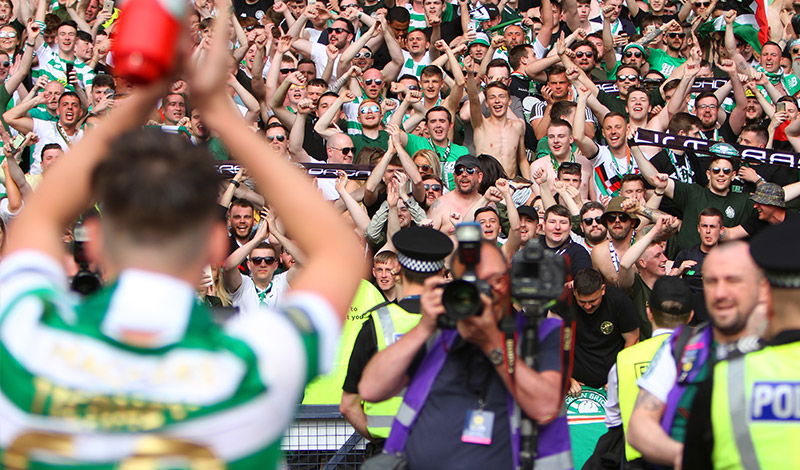 Mikel Arteta is aware of that and told Fabrizio Romano he doesn't know if Kieran will be at the Emirates next season:
"I don't know, I'm not thinking about it. I'm thinking about what's best for the team".
"Players have the right to play minutes, which they all deserve, we're going to try to do that in the next games".
There have been rumours Eddie Howe wants to bring the former Celtic academy star to Newcastle in the summer.
Why Kieran Tierney's Future Matters to Celtic Fans
Celtic were stubborn when they were selling KT to Arsenal. The London club wanted to pay the £25m only but the Hoops were insistent on a sell-on clause, which Arsenal eventually agreed to.
It means the club will be in for some kind of windfall should Kieran make a big money move elsewhere in the summer.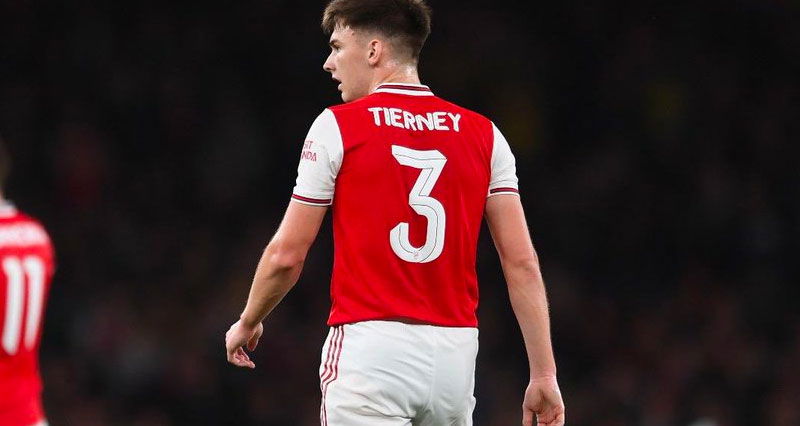 As for a return to Celtic Park, the defender has never ruled it out, but given his wages, even taking Kieran on loan next season would be a colossal investment.
Kieran is already an FA Cup winner and having made 17 appearances in the EPL this season, if Arsenal go on to win the league, he'll become an EPL winner too.
He's also won everything in Scotland's top flight being part of the invincible treble side.