ANGE POSTECOGLOU was asked about speculation surrounding his assistant manager John Kennedy after reports this week linked John with a move to Midtyjlland.
Kennedy has been at the club since he was a young bhoy. Coming through the ranks of the academy to become a first team player. A horror tackle during an international friendly for Scotland saw the defender retire from playing in his 20s.
The club took care of John in the aftermath of his early retirement and has done everything fro scouting to coaching the youth players to now being Ange Postecoglou's right hand man.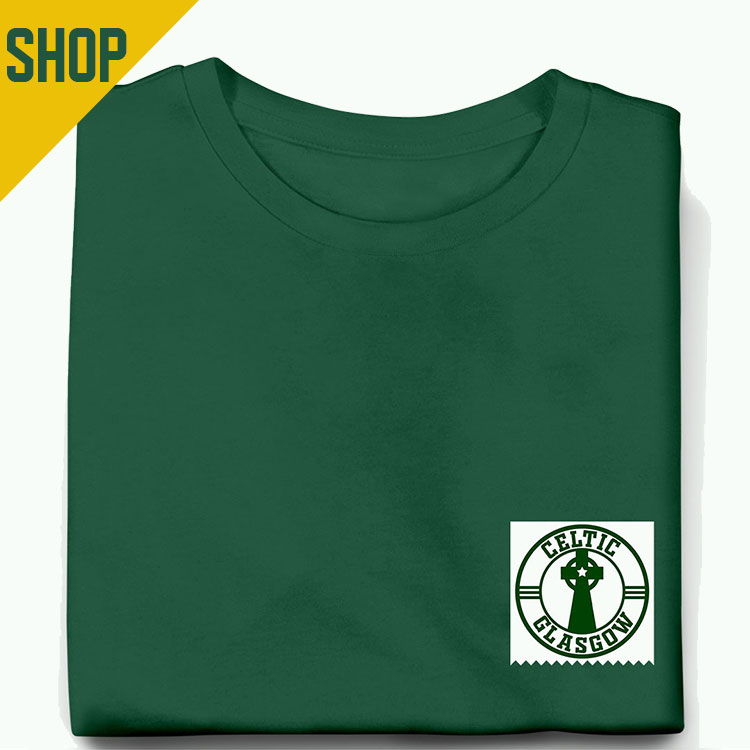 His coaching CV to this point reads very well. Working under Brendan Rodgers also has helped John develop.
He's yet to go out on his own as a manager, something the coach has told CeltsAreHere in the past he would like to explore at some point.
The news the Danish side could be looking at the Celtic coach as a possible first team manager isn't surprising, but it's not something Ange really wants to entertain.
Asked about the interest, Ange replied to CelticTV: "You're best placed to ask John about that, not me," he said.
"From my perspective, I don't read the newspaper, so excuse me if I'm not up to speed with what the latest news is.
"He's had a fantastic managerial journey so far in terms of gaining experience and knowledge. He's worked with some fantastic managers. He's built up his expertise through different areas of the game. He started off in the junior ranks, he's done some scouting, and he's tried to make sure he's as well-rounded as he possibly can be.
"He's no different to anyone else at this football club. If people identify him as someone who can help their organisation, then it's up to the individuals to make those decisions.
At the beginning of last season when Ange came in, many Celtic fans wanted both John and Gavin Strachan removed from their positions after a disastrous spell under Neil Lennon.
The coach proved his worth again, this time under Ange who clearly holds the big man in high regard.
Since the initial reports John could be on the move, nothing else has materialised.