ANGE POSTECOGLOU has admitted that he gets frustrated with his players when they fail to get the ball played through to Kyogo.
The manager had admitted he looks for perfection in his team and is looking for his players to find the Japanese forwards runs a lot more often.
Kyogo has just hit the 25-goal mark, 20 of them have come in the league, but he could've bagged lots more if he was successfully played through on goal when he finds himself in space.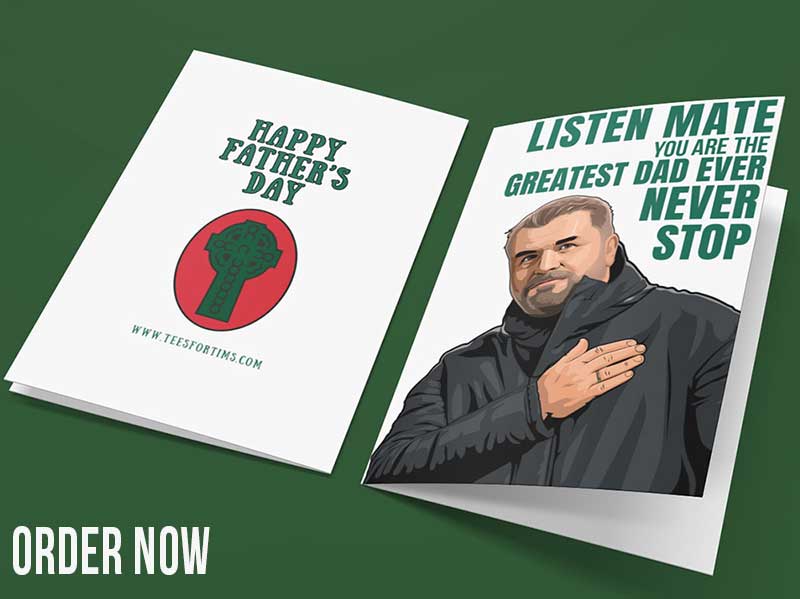 Speaking on Friday, the Celtic boss said the striker's movement is some of the best he's ever seen: [Clyde 1]
"It's not about him [Kyogo] taking his game o another level, he's doing his role really well. It's just at times we don't see the potential for what can come of his movement.

"I get frustrated because I'm wanting perfection like most managers and that doesn't exist.

"Kyogo's movement is outstanding. It's the best I've ever seen. It's hard to pick up for the opposition, and it's hard to pick up for even ourselves to know exactly when to play it.

"I just felt the other night there were good opportunities for us to give him more of the ball, as we did with the goal he set up and the goal he scored.

"We give feedback to the players, work on it in training and see if we can maximise it in a game. It's not every game, in some games, there isn't the space there to do that, but when there is we will try to utilise that."
The players will have it well drilled into them to look to play Kyogo in, even if that means going long, at Tynecastle on Saturday. Throughout the match on Wednesday night, Kyogo had lot of time and space to make his runs, and did them relentlessly, despite receiving very little joy from them.