Ange Postecoglou expressed his frustrations with the BBC's angle of questioning after his side left Dingwall 3-1 winners.
It was a great display from the Hoops, who were dominant throughout the match. Yet, somehow, the BBC managed to ask the Celtic boss some negative questions.
As usual, Postecoglou didn't have any of it and was quick to let his feelings know.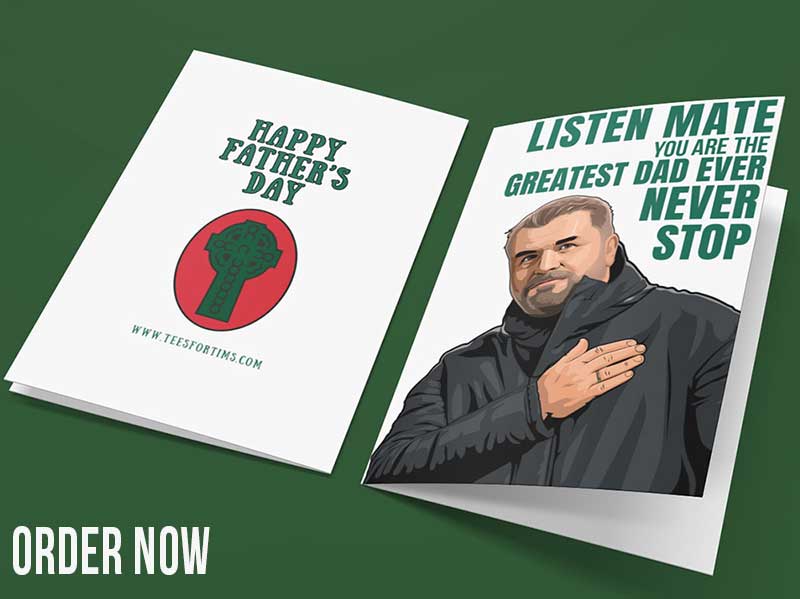 When asked if his side wasn't clinical enough with the first half finishing goalless, Ange replied; [Sportsound]
"I wouldn't say that! Their keeper has pulled off some good saves, and it's very difficult when the opposition is parking ten players in their box for us to find the space.

"I thought we were making good decisions in the front third. Again, difficult day, difficult conditions, but we got into some good areas, and some good goalkeeping kept us out. But at the same time, I thought that we were controlling the game well."
When asked if his team grew frustrated, Ange was quick to shut down another negative narrative;
"I don't think we were frustrated at all.

"We were in total control of the game; we minimised their threat. They scored from a corner; they're a big strong team, so that's always the possibility, but I felt, like I said, our play was really good, we were relentless in our approach, and for us, it was just a matter of time for the goals to come and I'm pleased with the way that they came."
Then the BBC journalist gave his thoughts on the game, admitting he thought the teams were destined to share the points. Ange barked back;
"I never felt it was heading from a draw. We were going to finish strong and once we got the second goal you saw our intent, we weren't going to sit on that, we'd go and get a third and credit to the players they did."
After a year of Ange, you'd think these journalists would learn!
Ange Won't Have Many Complaints.
The manager will be pleased with the result. He talked about how the conditions were hard, and his team had to show great character to win the match.
Going in leading at the break would be ideal, but the Hoops dominated the first half, and a goal was coming. It would've been a different story if his side didn't create many chances and looked uninspiring.
There were some great passages of play throughout the game that will leave the manager pleased.