Chris Sutton has branded the Ibrox club pathetic over their unwillingness to budge over their their stance on Celtic supporters allocation for a Glasgow Derby.
The two clubs used to enjoy bumper away supports on derby day. It was after a game under Brendan Rodgers where a ten men Celtic beat the home side 3-2 at Ibrox where their board decided to stop allowing Celtic fans to revel in their derby dominance inside of Ibrox in large numbers.
Since then, it's been confined to around 700 briefs on derby day. Celtic went along with things, but over the last couple of years, the incidents of Celtic fans being struck and injured by objects thrown at them from the top tier has meant the new arrangement is untenable.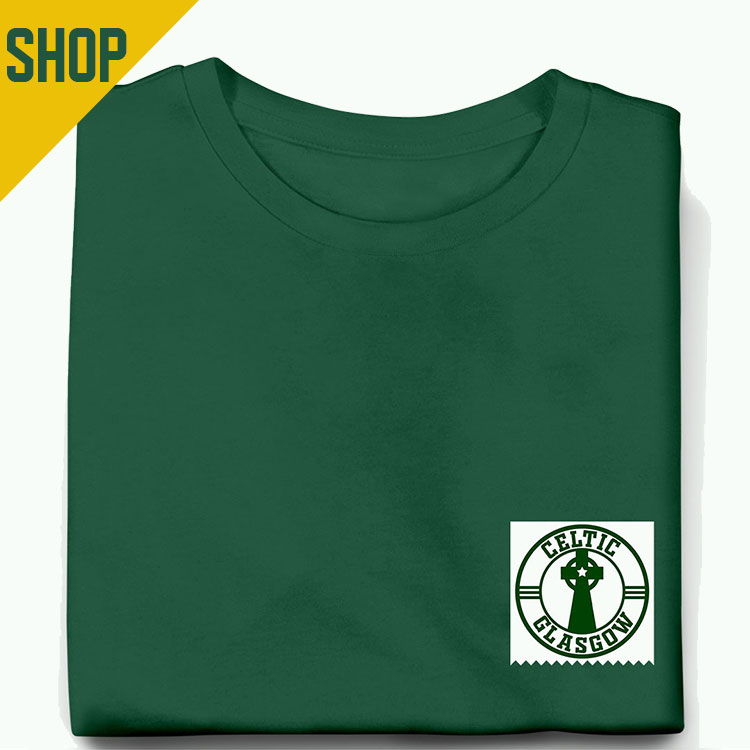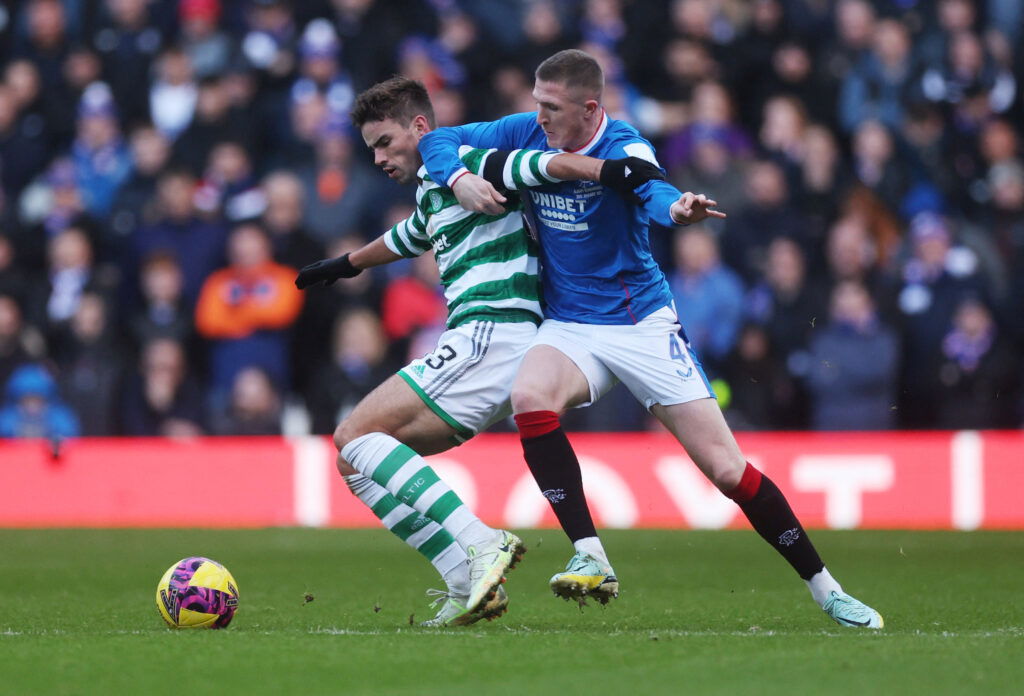 Parkhead sources have told CeltsAreHere, Celtic went to the Ibrox club with their concerns and when there was no willingness to seek an alternative the club explained they would NOT be taking up any allocation over safety reasons. The Ibrox club then responded by saying they would not take their allocation for Celtic Park in retaliation.
Celtic are happy to go back to the old arrangement and the Ibrox club are showing themselves up once again. What we've saw in the media over the past 24 hours is a narrative that it's tit for tat. Let's be clear, there's only one club that took away the large away supports and there's only one club refusing to listen to legitimate safety concerns over the current setup.
It's why Chris Sutton has branded them pathetic and we can't argue with it.