Celtic take on The Rangers on Sunday. The Hoops no a win or draw effectively puts them on the brink of the title. The Ibrox club are aware of this too.
However, there's an added layer to things with Gio's side still playing in the Europa League. The Ibrox boss will have a big decision to make when it comes to the next two games and specifically the derby.
Given they got beat 1-0 away in Germany, the game at home takes on greater significance for them and I think we're going to find out what Gio is going to prioritise.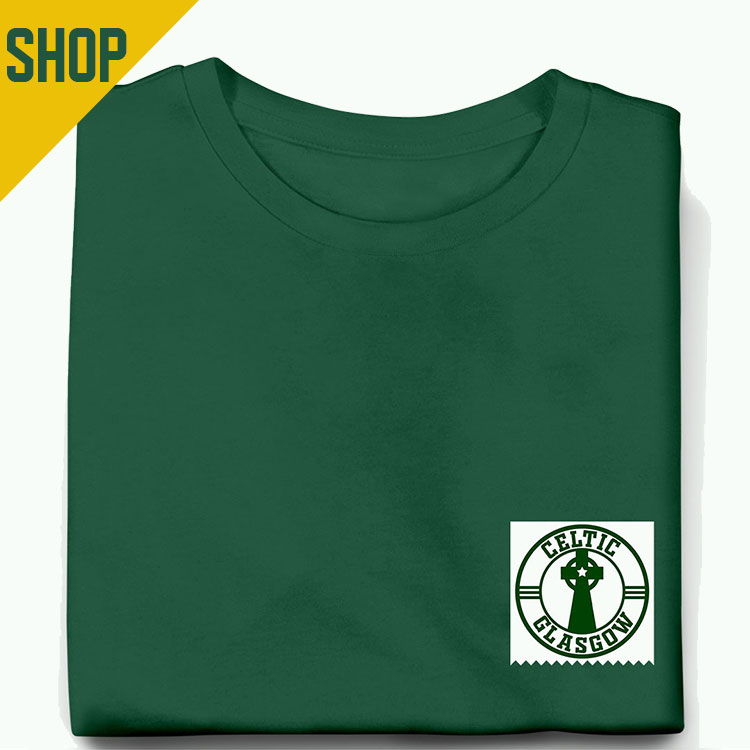 Will he face the wrath of the fans by putting out a less than full strength team against Celtic to facilitate the best chance against Leipzig, or will he go for it at Celtic Park and risk burning out against the German's?
It does add a layer of intrigue ahead of Sunday.
Celtic fans have their own thoughts on the game and who should be starting for the Hoops. Ange needs to make big calls with Kyogo or Giakoumakis and Rogic or O'Riley. It's going to be a big day in the title race.