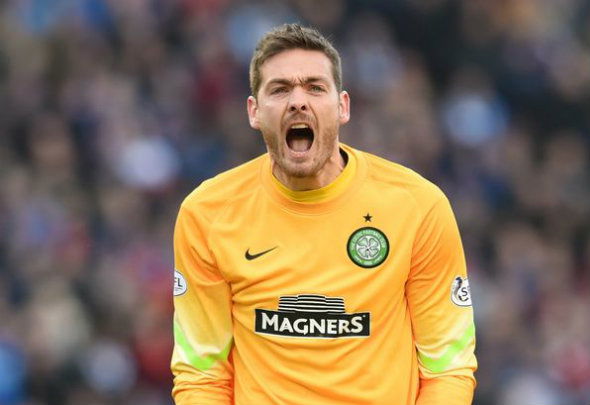 Craig Gordon spoke to Graham Hunter this week about his career to date and while the goalkeeper is perhaps on the best run of his career, it wasn't always taken for granted that he'd be able to get back into the game at any level after a devastating knee injury.
"I had four PRP [platelet-rich plasma] injections in Barcelona and had high-volume injections in London," he says. "That is basically when they blow up the area round about the tendon to squeeze it. That kills the blood vessels which are growing into and causing the pain.

"They all worked to some degree and I began steadily to improve. It took a whole season but I was able to start doing some exercise again."
Speaking about how he got back into the game the goalkeeper credited Ibrox coach Steven Walker for helping him with rehab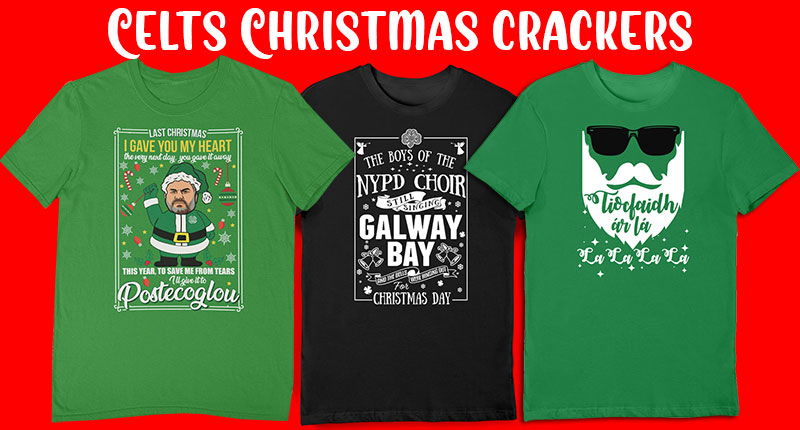 TRANSFER SPECIAL
"I went to Rangers at that point to rehab with a guy called Steven Walker, he had rehabbed a Norwegian player successfully after the same sort of injury.

"He was good at putting a programme together for me and we just took it from there"

"It took me near enough a full season to get right to the point I was out on the training field

"There was a few teething problems but overall I was managing to get through three training sessions a week.

"At the end of all that I managed to get a deal at Celtic"
After initially falling out of favour with Brendan Rodgers the Scotland goalkeeper is now number one again after improving his distribution and overall game under the Irishman which he also talks about at length in the big interview with Graham Hunter.
Give it a listen now.
http://grahamhunter.tv/category/the-big-interview/