In the wake of their 1-0 defeat to Celtic, Rangers Football Club are taking an unusual step. SunSport has revealed that the club plans to write to the Scottish Football Association's referees' chief, Crawford Allan, demanding an explanation for the disallowed goal. But is this a legitimate inquiry or just a case of sour grapes?
Let's rewind a bit. During the match, VAR Alan Muir informed referee Don Robertson that he'd made a 'clear and obvious' error by missing a foul by Rangers striker Cyriel Dessers on Celtic defender Gustaf Lagerbielke. The goal was subsequently disallowed, much to the chagrin of Rangers fans and management alike. But was this decision really so controversial?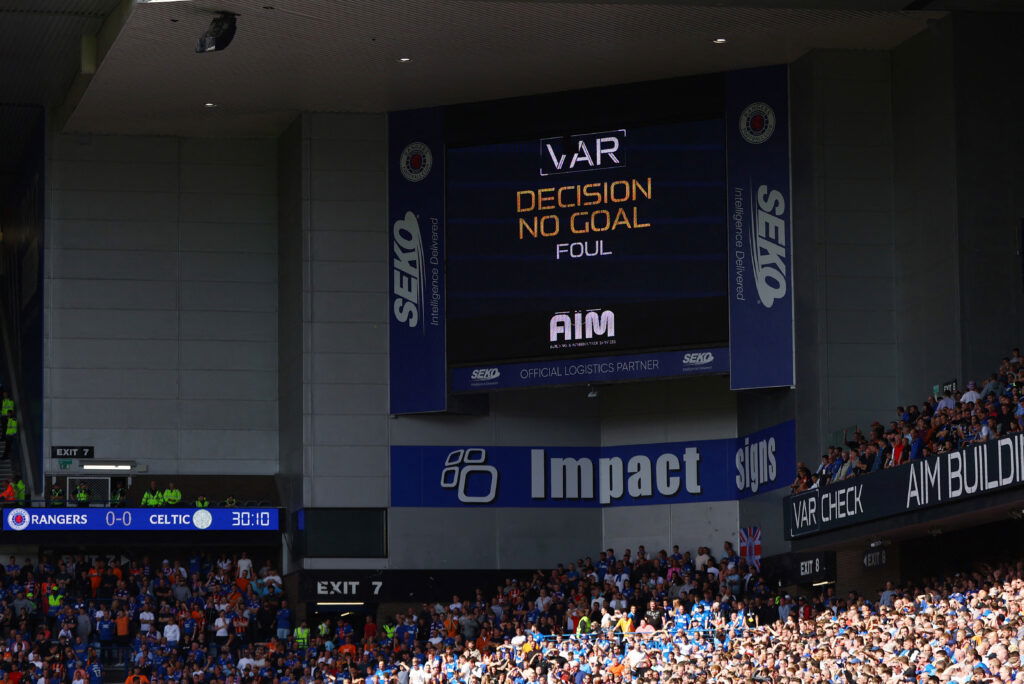 Bobby Madden, the former Scottish referee who's no stranger to the complexities of the Glasgow derby, took to social media to clarify why the decision to disallow the goal was absolutely correct. He stated, "The defender is in control, the defender's action is to play the ball with his left foot. This is the important part, the attacker has not played the ball at this point, and puts his foot between the defender and the ball, it's a foul anywhere on the pitch no matter what happens thereafter." Madden further elaborated that VAR provided the necessary angles to make an unequivocal decision. "When you have VAR and all the angles, you cannot allow a goal with all that evidence," he added.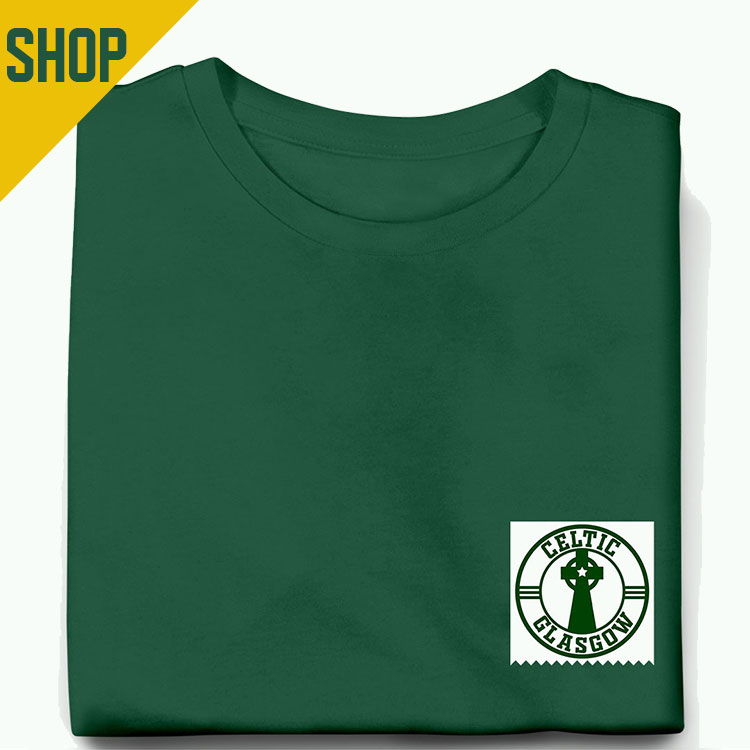 Given Madden's clear and unambiguous explanation, Rangers' decision to write to the SFA comes across as nothing more than an exercise in futility, or worse, a case of sour grapes. It's as if the club is trying to find an external reason for their defeat, rather than focusing on the shortcomings that led to it.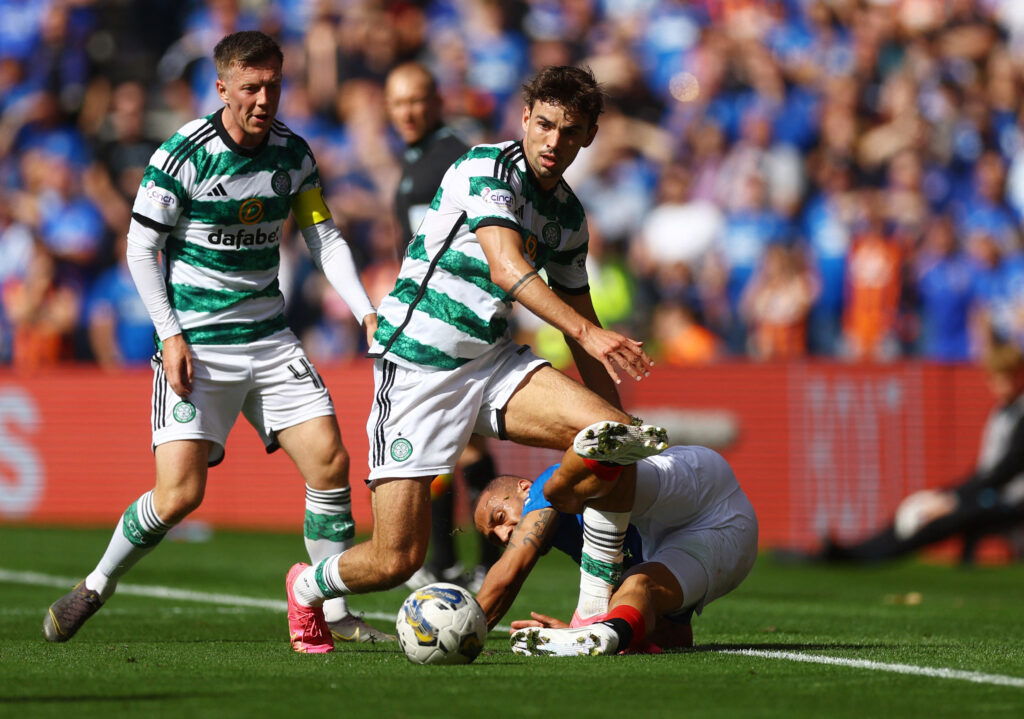 Celtic's win was a statement of intent, a demonstration of skill and resilience that puts the Bhoys four points clear at the top of the table. Instead of acknowledging the quality of the opposition and the clear-cut nature of the referee's decision, Rangers seem to be spiralling into a realm of denial and blame-shifting.
So, as Rangers pen their letter to the SFA, one can't help but wonder if they'd be better served focusing on their on-pitch performance rather than seeking explanations for a decision that has already been clarified by experts in the field. After all, the league won't be won or lost in the offices of the SFA, but on the football pitch where, so far, Celtic have shown they are the team to beat.