An image has surfaced online of Alfredo Morelos at Glasgow Airpot in crutches with Record Sport claiming the striker was heading out to see a specialist in London about his injury.
The Colombian and his team are scheduled to face Celtic at Ibrox on Sunday with many believing Alfredo would be part of the squad, but if this image is accurate, it's a massive blow for the home side.
Celtic have managed to hold onto their three point gap they opened up the last time these two clubs met in February and it's going to be a blockbuster game come midday Sunday.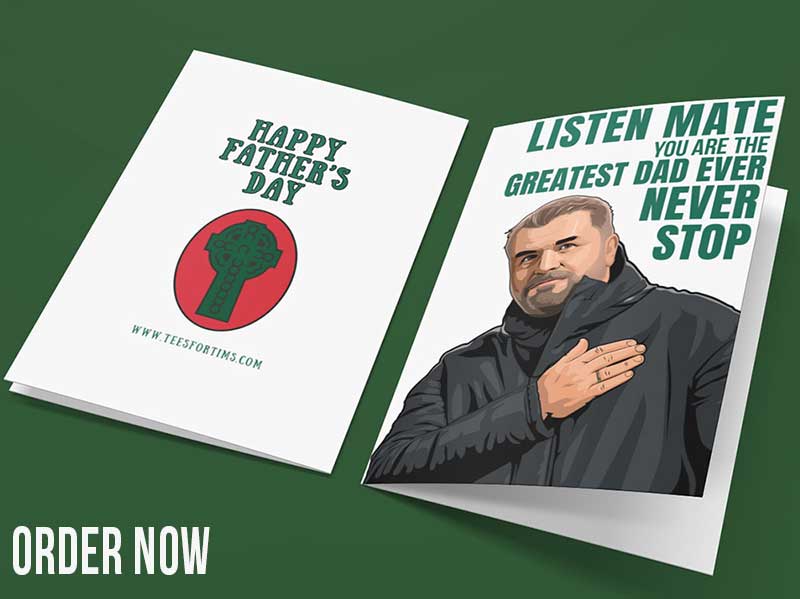 Celtic are still missing Kyogo, we have no idea when he will be back or feature for the bhoys but they have been doing well in his absence.
There's nothing confirmed about Morelos and his injury at the moment so until such times as there's official word from the Ibrox club, Celtic will prepare to play against him.
There will be 700 Celtic fans inside the Ibrox stadium, the first time any Celtic fans have been through the door since before lockdown.
It's going to be a fascinating tie where so much is on the line.
From a Celtic perspective, all we can do is prepare ourselves the best way possible and not worry about any opposition injuries.