THE RANGERS have held talks with the SFA over refereeing issues arising in the Aberdeen game.
Yes, you read that correctly.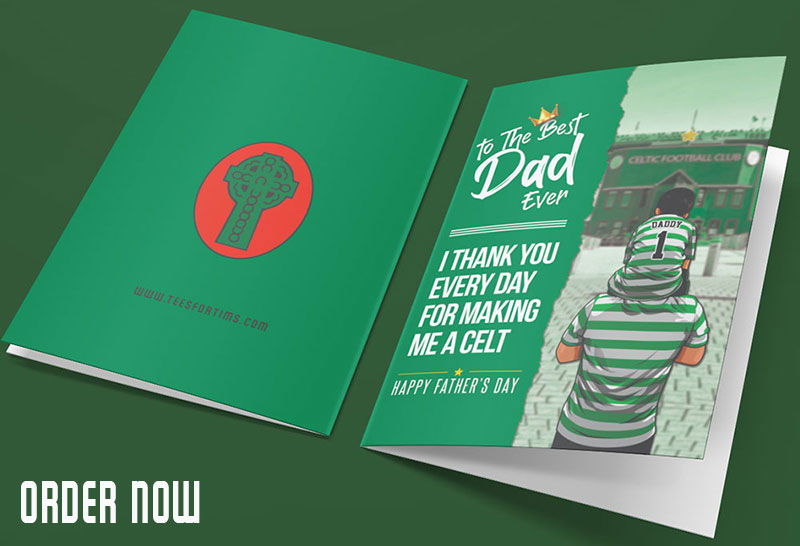 The Rangers. Have Complained. About. Referees.
We are through the looking glass now folks but then again we shouldn't be surprised at all.
This is a club who have no self awareness and who have benefited greatly from alleys call it a poor standard of refereeing.
They land their first domestic red card in two years on Tuesday night and they're demanding and getting meetings with people at the SFA. Incredible.
This boils down to Scott Brown having them on strings again. The former Celtic captain was instrumental in the Ibrox side dropping points during the week and they've been in meltdown ever since.