Jordan Rossiter has caused a bit of a stir on his social media page by retweeting the image of Celtic Fans banner at last weeks Glasgow Derby.
The Mother's Day banner that read 'Don't forget to wish your sisters a happy Mother's day' was displayed at the top of the broomloan stand.
An ultra twitter account posted the image and we'll, the Ibrox midfielder thought it was worth sharing with his followers. Fair play.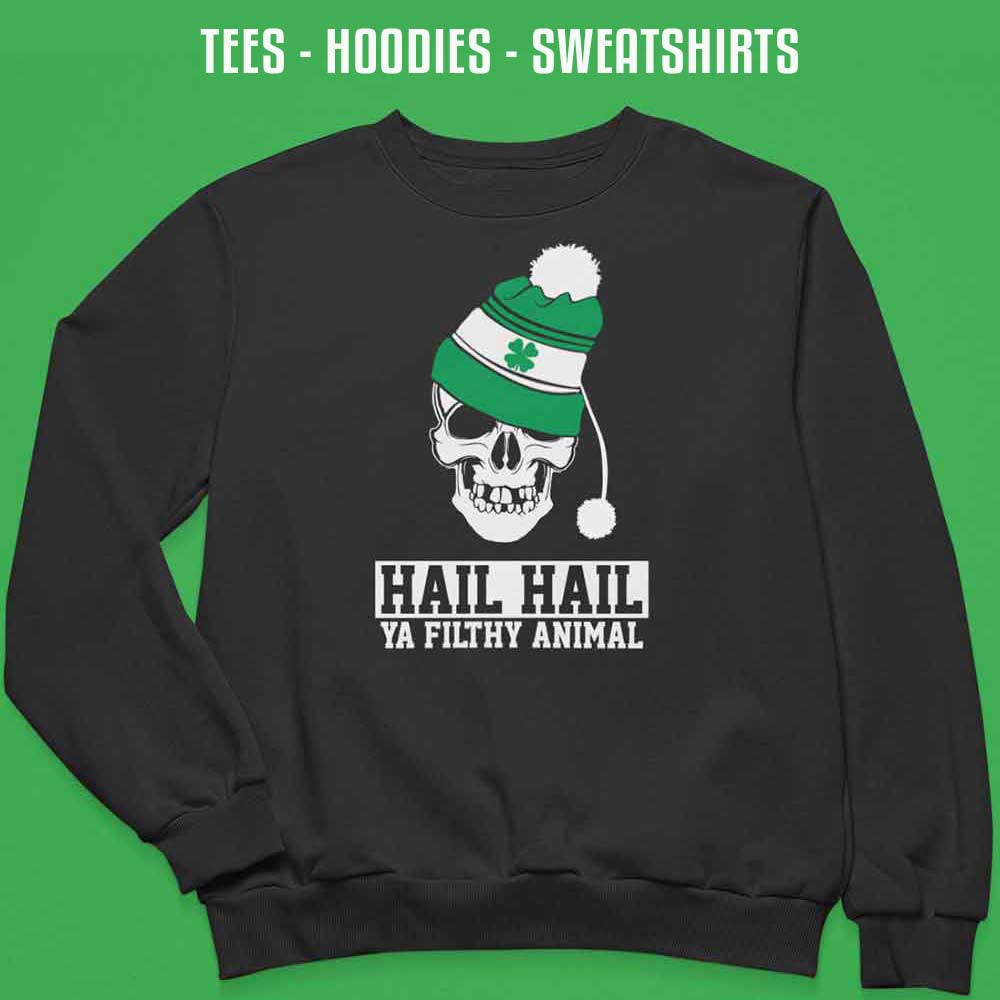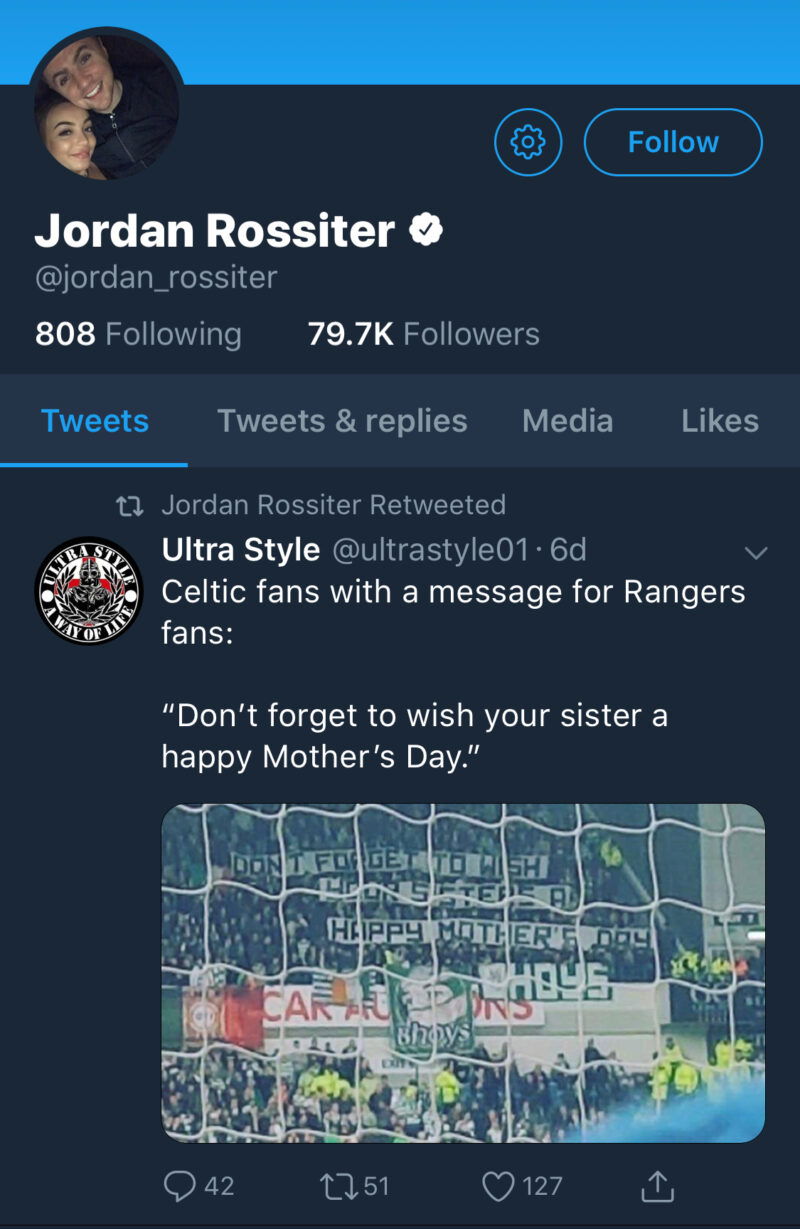 One Gers fan took exception to the retweet.
I hope your injury is another 7/10 years instead of days

— Jamie (@JamiepRFC) March 17, 2018