Player turned pundit Tam McManus claimed the Ibrox club took the bait over their overt 'Old Firm' campaign on Sunday and seeing it plastered everywhere across the stadium and the entry to the pitch was 'cringe'.
We can't really argue with that!
It became clear very early on Sunday morning the home sides marketers were doing their best to squeeze the word 'Old firm' into everything. We had the front of matchday programmes with no mention of the word Celtic but instead the 'Old Firm' fans. They were welcoming 'Old Firm' fans to the fan zone before the game and when you entered the stadium the graphics around the place said the words 'this is the old firm'. Very subtle!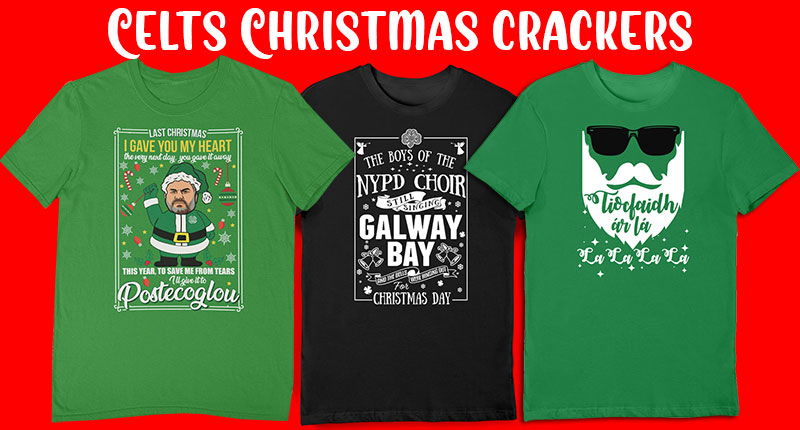 Thursday Flagship Podcast w/ Gianni Capaldi
Taking to social media, Tam McManus believes no one cares.
"Literally no one cares if some fans call it the Glasgow Derby.
"For me it's banter from opposition fans and Rangers are taking the bait big time.
"(I) Don't know why they are making such a big deal out of this. (It) Was cringe seeing these pictures and the big Old Firm at the tunnel Sunday."
For anyone confused, the term 'old firm' hasn't been used in a long time by Celtic in a commercial sense. A lot of Celtic fans stopped using the term well before a certain liquidation event back in 2012 and since many like to refer to the game as the Glasgow Derby. It sets off many Gers fans when it's not referred to as the 'Old firm'. We have had random abuse over the years from Gers social media accounts when we refer to the game as the Glasgow Derby.
Celtic always renew their half of the Old Firm trademark so the phrase cannot be used by The Rangers or anyone else without their permission.
The fact The Rangers, as a club, felt compelled to do this days after walking away from the Sydney Cup where there fans weren't happy being associated with Celtic and the tournament seems laughable, tone deaf and backwards.
Clearly cringe.
Source: Scottish Daily Express