In a recent 1-1 draw against Maccabi Bnei Reineh, former Celtic star Nir Bitton found himself in a rather unfortunate situation. Forced to leave the pitch in the 74th minute following a nasty collision, Bitton suffered a severe head gash that required immediate stitches.
The incident was a grim reminder of the physical toll that football can exact on even the most seasoned of players. As he was escorted off the field, the sight of his injury left fans and teammates alike wincing in concern.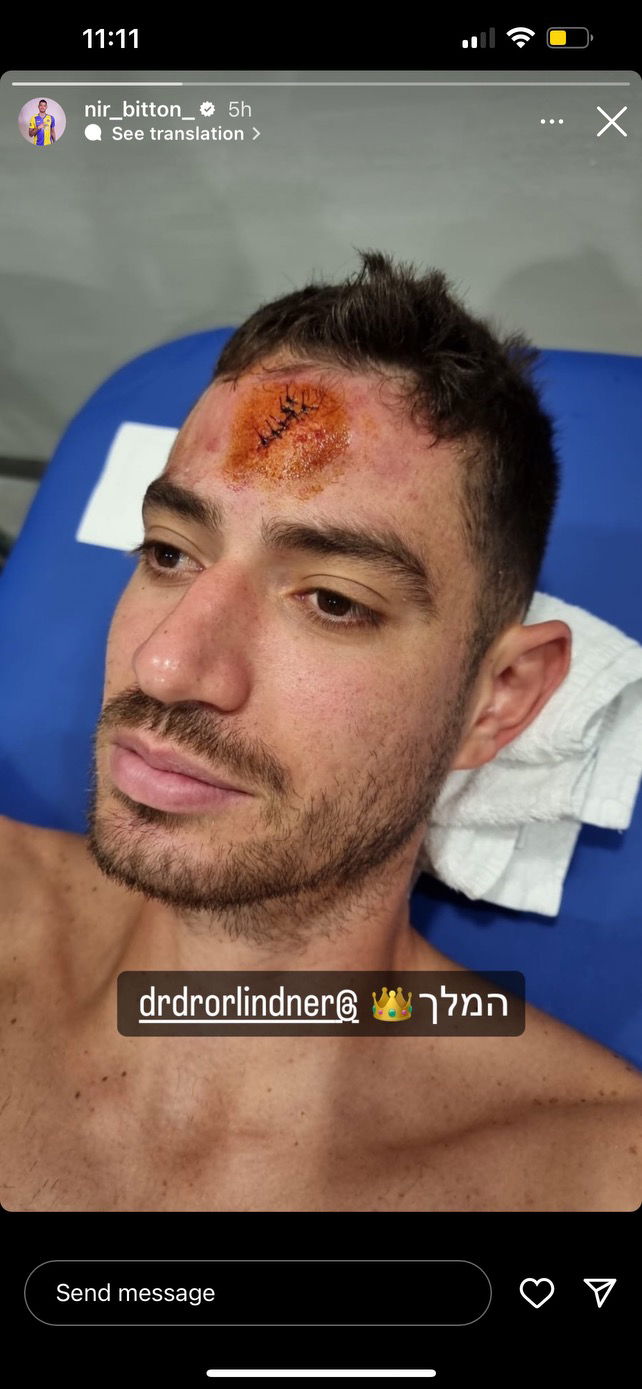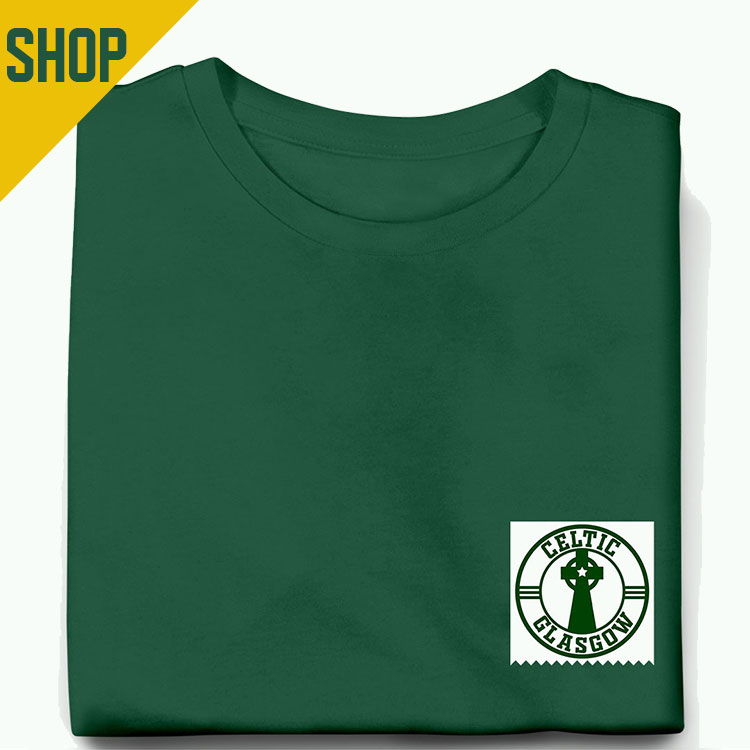 During his time at Celtic, Bitton helped contribute to achieving what can only be described as a footballing miracle: the quadruple treble. His dedication, skill, and versatility meant he was always there to fill a gap. He was a player who understood the ethos of Celtic in the end.
Two seasons ago, Bitton bid farewell to Celtic Park, but not before helping then-manager Ange Postecoglou secure a double. His departure was met with a mix of sadness and gratitude, as fans recognised the end of an era but also celebrated the immense contributions he had made to the club.