Newly appointed Tottenham Hotspur manager, Ange Postecoglou, is now on holiday, leaving his former Celtic backroom staff uncertain about their future, reports Alan Nixon.
The Australian manager, who recently switched to the London club after a successful couple of seasons with Celtic, made the move swiftly and then set off for a well-deserved break with his family.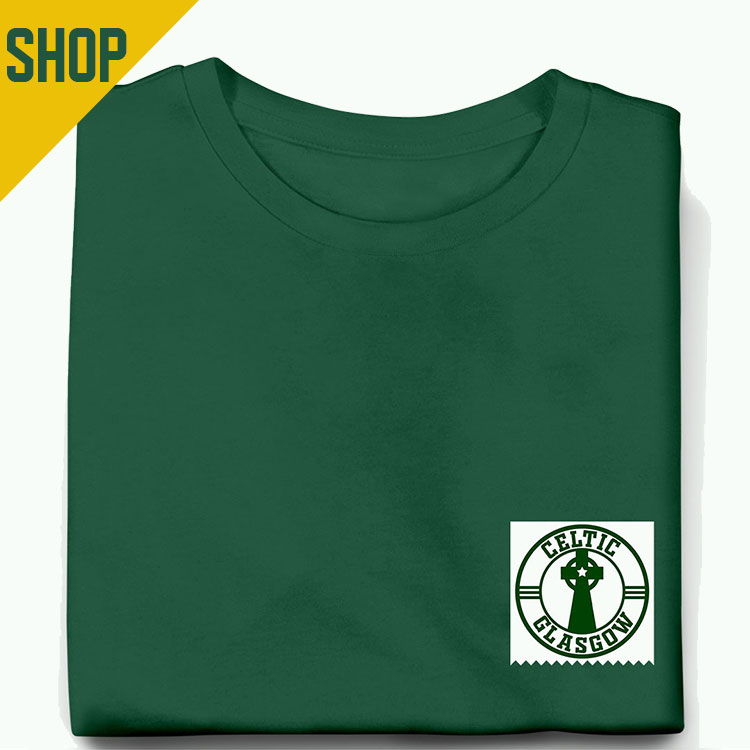 However, Postecoglou has not yet extended an invitation to any of his Celtic staff to join him at Tottenham, contrary to heavy reports elsewhere including RecordSport.
This has been a common practice for Postecoglou, who often works with the existing staff at his new clubs. He only brought in Harry Kewell to his Celtic coaching staff, relying on the existing team for the rest.
Postecoglou heavily relied on his staff at Celtic, often delegating a significant amount of work to them. It is expected that he might adopt a similar approach at Spurs.
We saw how keen the manager was to ensure that his coaches got the same level of praise as himself.
The Scottish champions are currently in the process of finding a new manager, with several names being considered for the role.
The future of the backroom staff will likely depend on the new manager's preferences and the direction they want to take the club in.