The Champions League Semi-Final first left between Manchester City and Real Madrid has become an instant classic. The two sides putting on an unforgettable display on the night and setting up an interesting second leg.
There were so many talking points during the game and so many big moments, but the best and most ridiculous moment of them all was Benzema's penalty.
The French striker stepped up at the Etihad, his team 4-2 down in the tie and offered up a Panenka for the ages.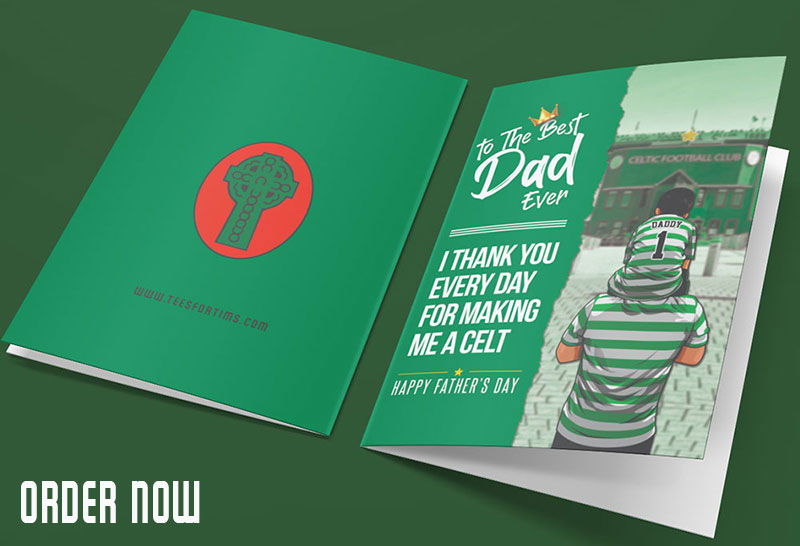 The Real Madrid star was as cool as you like as he floated the ball into the back of the net.
It reminded me of another Frenchman who did the exact same thing in a Scottish Cup final not so long ago.
At the time Eddy's incredibly ballsy penalty happened, there was much debate in the Scottish media about if Eddy should have 'embarrassed' his former teammate Craig Gordon.
In a cup final, to have the audacity to hit such a penalty knowing if the keeper stands still, you're going to look like a complete idiot deserves an immense amount of credit.
Gordon's reaction to the goal was to throw the ball in Eddy's direction out of anger then try to get a word with Scott Brown. It was absolutely cold from the Frenchman but it was a fantastic moment – even without supporters.
Craig had left Celtic that summer and while he was part of the treble years, there was no room for sentiment and Edouard took him on and won. It should've been lauded, like we're all marvelling over Benzema's penalty now. Because it was Edouard, because it was Celtic, and because the goal happened in Scottish football – we had a completely different debate. Neil McCann branded it disrespectful.
Hearts would pull the game back 2-2 and extra time would also see the two teams score to end 3-3 on the day and it inevitably went to penalties.
Kristofer Ajer hit the final spot kick and Craig Gordon had no chance of saving it. It was Celtic's final trophy of 12 in a row.