Greg Taylor is no stranger to the Rugby Park surface having spent three years at the club before making the switch to Celtic and has opened up about his start to the season and role within the team.
The fullback has been absolutely outstanding since the arrival of Ange Postecoglou to the club last summer and has been continuing to develop under the Australian boss.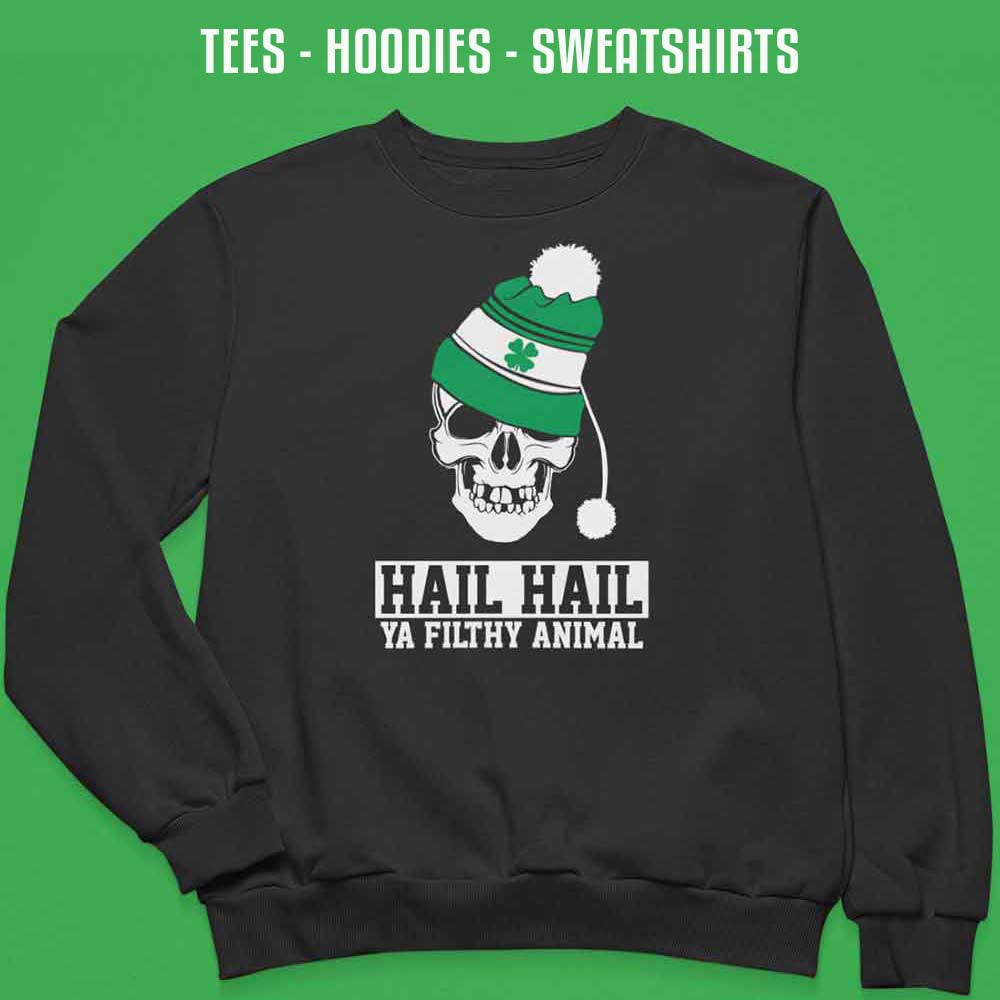 He has adapted incredibly well to playing the inverted fullback role and had been excellent in the Hoops opening two league fixtures.
Even with the arrival of Argentinian defender Alexandro Bernabei, the left-back spot is Taylor's position to lose with competition in the area now being extremely healthy.
Ange Postecoglou briefly touched on the surface at Rugby Park yesterday but maintained that as long as his Hoops side play their football that they will be fine.
"I think we'll just prepare the same way we always do. Train hard this week – it's another good weeks break between the games so a good chance to get work into the legs for the boys that have been playing and not so we're all ready as a group for the game on Sunday," said Greg Taylor speaking exclusively to Celtic TV.
The level of football moving from Kilmarnock to Celtic is huge and the Scotland international reflected on how much his game has improved since making the move to Celtic in 2019.
"Insane amounts to be honest. Just from the amount I've learned from the moment I signed still to this day, everyday we try and get better. It's a mantra of the manager – don't ever waste a single minute of a training session or game or whatever it is. I continue to try and do that and try and improve everyday.
"The gaffer has a system in place that we all try and follow. We all have a small part to play within that, if we all do that and give ourselves to the team we normally can be relatively successful."
Taylor's hard pressing alongside Celtic striker Giorgos Giakoumakis led to Liel Abada's stunning strike at the weekend and he will be looking for much the same come Sunday. He was also involved in the Hoops first goal and was lucky to avoid injury.
"I think that's part of the reason we are put in these positions – not only one stop other teams attacks but create our own at the same time. That was a feature of the third goal of course but with players like Liel and Jota around you it does make it considerably easier.
"I don't know if I enjoyed it all that much on Saturday, it was a bit of a battle but as a team I think we had good control within the game, we were the team in the ascendency trying to play our football while it was more Ross County trying to stop us."
Moritz Jenz managed to bag a goal on his debut which Taylor believes will do the German defender the world of good.
"The big mans settled in really well and I thought he had a great performance on Saturday topped off with a goal. He can be delighted with himself. It was an important time of the match and it was a big reason we left there with three points."
Postecoglou's side have had the luxury of not having to go through European qualifiers which the 24-year old believes has been beneficial to the squad and hopes to keep the feel good factor going for as long as possible.
"It makes such a difference having that extended break and going into a clean run of games in pre-season training and getting to improve on where we were last year and up our fitness for the season. It was a really productive period that will hopefully stand us in good stead, not just now but throughout the whole season.
"Winnings the best feeling in the world, we don't want to lose that feeling. We want to do it with our football but, that's important. We've got a way of playing and a way that we like to express ourselves. It's important to express ourselves and win. It can't be one or the other we have to do both."