Australia boss Graham Arnold has revealed details of a discussion with Celtic midfielder Tom Rogic as the 28-year old continues his rejuvenation this campaign, also with his nation.
Not many Celtic fans were sure where Rogic's Hoops career would have been headed going into this season. However, with the introduction of Ange Postecoglou, he has become a key figure in the side once again.
Speaking to Australian media outlet Canberra Times – Arnold revealed that Rogic is back to enjoying his football again under Ange and the Socceroos boss pointed out the improvements in his fitness.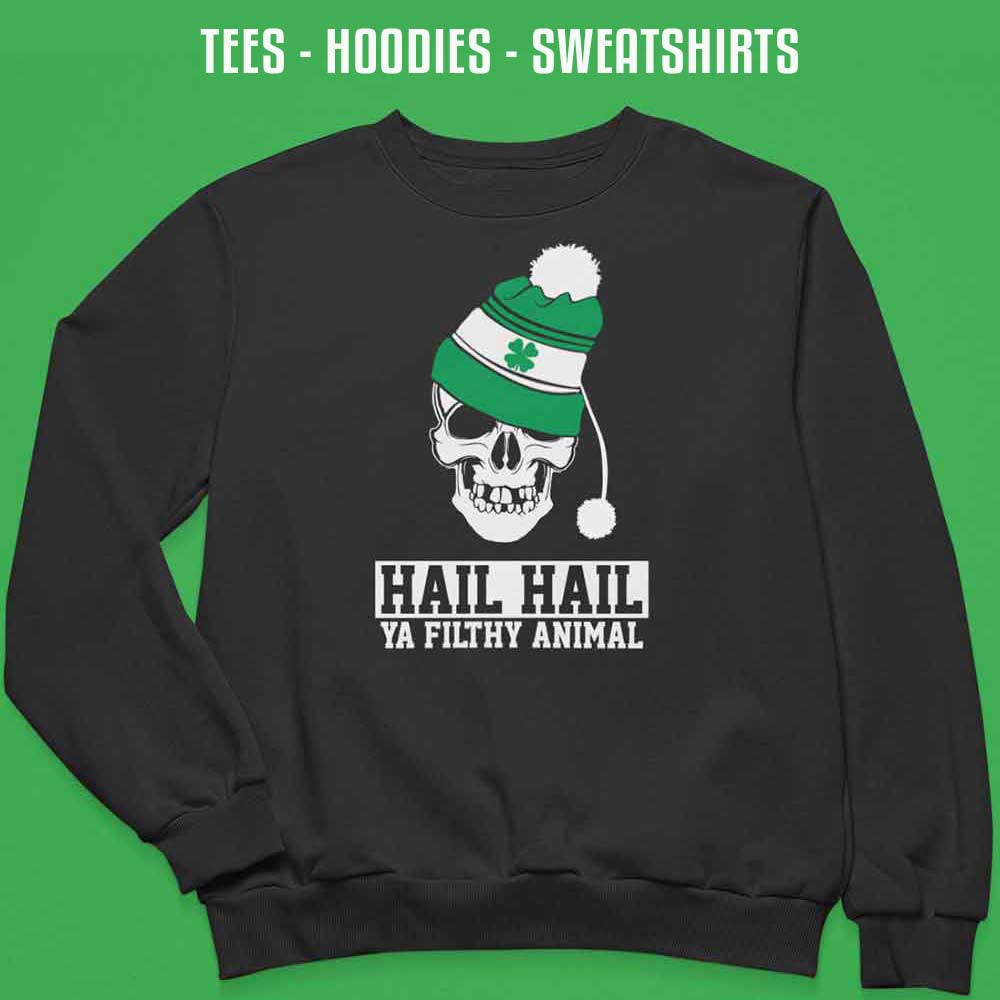 "Tommy's doing very well, I had a good chat to him last night, and he's very happy, and everything's going well for him. Tommy's a kid where if his personal life his going great, then his professional life then goes great and vice versa.
"So it's great to see that he looks extremely fit; he's had a lot of minutes, and working under Ange is great, and he's very happy."
Although Rogic might have played more football than most possibly would have preferred, due to the lack of options in the midfield area, it has been good to see him putting in much-improved performances than we had seen in the last couple of seasons.
It also looks to be benefitting his national side, who will continue their push to qualify for the 2022 World Cup in Qatar this week.
From now until January, it is likely that Rogic will have to continue to play a significant role in the midfield area for Postecoglou's side.
So fingers crossed, he can find his best form and stay injury-free for at least the next couple of months.