If you're a Celtic it's very hard to ignore the word 'Treble' at the moment.
Not a bad thing by any stretch of the imagination but what could be bad thing is some thinking it's a forgone conclusion and if you did think that are you as convinced after the Highland draw this weekend?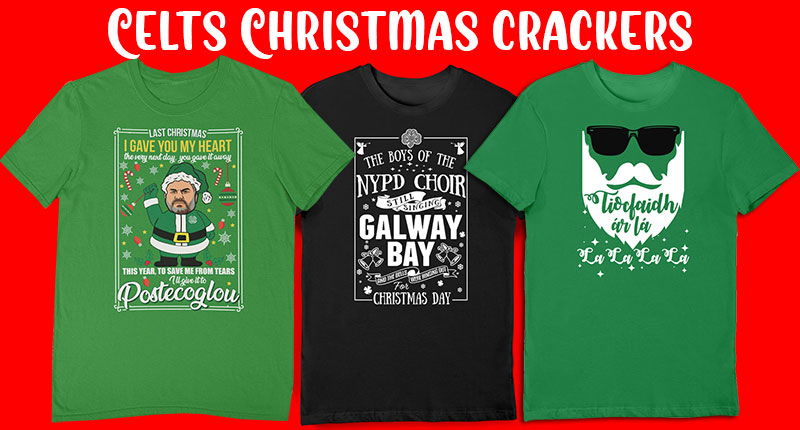 TRANSFER SPECIAL
Celtic are in a fantastic position, one we definitely could not have envisioned at the start of the season. But success on the pitch brings greater expectation and there seems to be many who are EXPECTING a Treble to pass through Parkheads gates.
Winning a treble is a very hard thing to do under any circumstances. With the League cup secured and the League title edging closer to a happy conclusion all eyes are on the Scottish cup and who is in Celtic's way of the final – A team that has taken 4 Points from them this season, Inverness of course.
Sunday's game will be a great occasion and last weekends game will fade into the background as the players take to the field to try and secure a place in the final. But Celtic must be weary of ICT, this team are pose a viable threat to the treble if Celtic don't turn up at Hampden and give 100%.
This team seem to relish big games and big occasions so while a part of me has a little trepidation heading into Sunday I feel Celtic have enough about them to make their way into the final where a date with History awaits for Ronny Deila.
——————-
Get one of our great designs!