Managing a club in the English football circles is emerging as one of the most demanding jobs, and needs some of the best talents around. In his short period as Celtic manager, Australian national Ange Postecoglou has emerged as a key target for one of the toughest jobs in club football. He is a target for Chelsea and reports indicate he is on a shortlist that has three men.
Experience
Former Tottenham manager Mauricio Pochettino and current Burnley manager Vincent Kompany have also been listed as potential managers for Chelsea as the list was whittled down to three. That came after German Julian Nagelsmann, immediate former Bayern Munich manager, pulled out of the running for the job. Of the men shortlisted, each come with their strengths, with the other two having worked in English football. However, when it comes to experience, Postecoglou beats them hands down. The Celtic manager has led the Australia national team to a FIFA World Cup and has won titles with Celtic, having arrived after leading Japanese side Yokohama to a league title in 2019.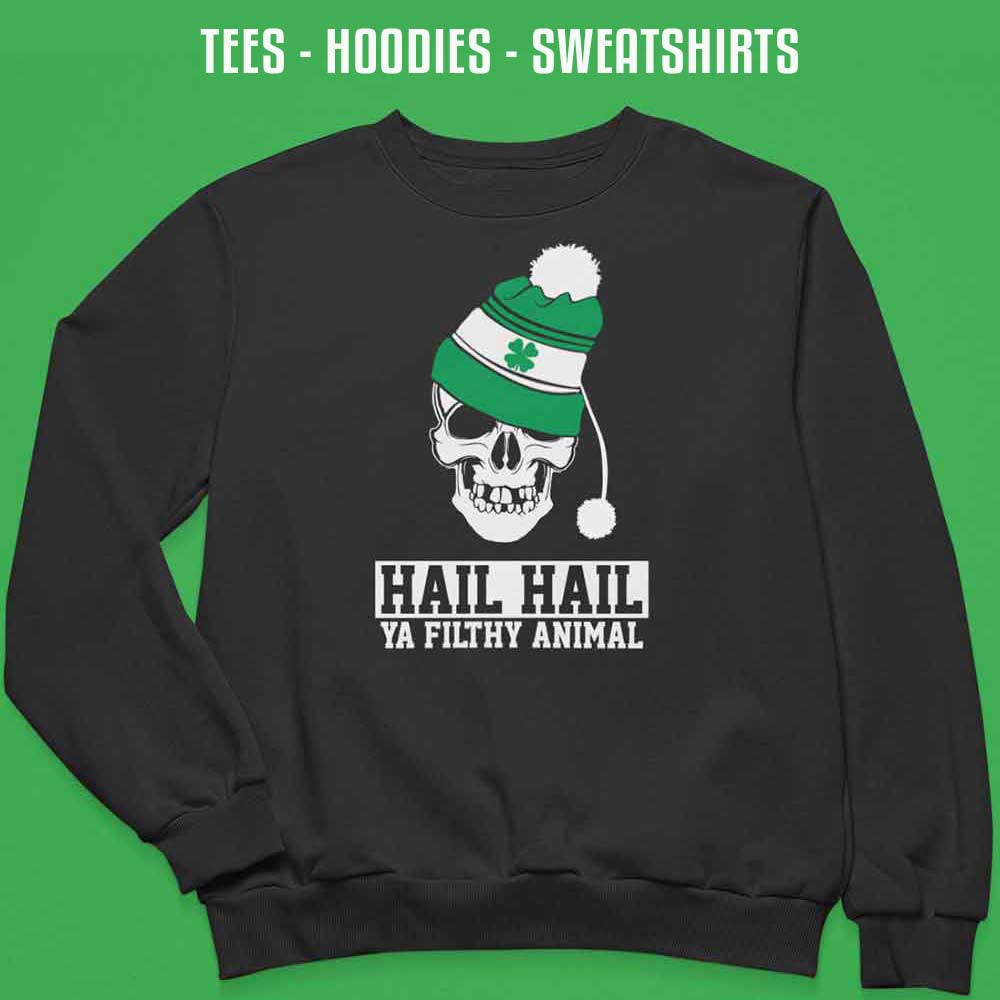 Chelsea have been down this route with decisions which have made it difficult to pick on the Blues as favorites on SportyTrader's everyday winning tips and strategies for sports betting fans. After a short-lived experience with Englishman Graham Potter, it seems the Blues have decided to look beyond England's borders, as even the current caretaker, Frank Lampard isn't in the shortlist. It is some of these decisions that place Chelsea, despite being one of the heaviest spenders, as underdogs in most of their games.
Attacking football
Maybe Postecoglou is the man to change that, looking at his record at Celtic, and as a manager at the high level. It is in no doubt that Chelsea currently has a pool of greatly talented players, and only need a manager that can bring the best out of them. Postecoglou can be that man, with his reputation for tapping on players' abilities and improving them, from the training ground to competitive action. Postecoglou is known to advocate for a brand of attacking football and if he can strike it well with experienced players like Mikhailo Mudryk, Kai Havertz, Raheem Sterling and the rest, then he can have a good time in London if hired. His experience in the Champions League and generally European club competitions would be great for Chelsea, especially as they look to build back better to contest among the best in Europe.
A few things may however not work in favor of the Australian. Firstly, if he were to take over at Chelsea, he may not have the leeway to sign the players he'd want to work with. A number of the top players at the club are on long-term contracts, and moving them on to create space could be a challenge. Secondly, he is competing with managers who have been in English football, one of the most challenging.
This is what many feel places him as an outsider even after Nagelsmann pulled out, and Chelsea's interest in Luis Enrique and Ruben Amorim cooled off. It is also worth noting that even with the interest from Chelsea, Postecoglou has been mentioned in relation to the job at Tottenham Hotspur. Whichever way it goes, the Australian remains a person of interest. Only time will tell.