Celtic dominated St Mirren on Wednesday night, exhibiting some top football in a convincing victory.
The Bhoys were in outstanding form, particularly considering the sub-par condition of the pitch at Celtic Park.
Many fans around me during the game commented on the poor condition of the surface. Celtic Park usually sets the standards when it comes to how well they take care of the playing surface.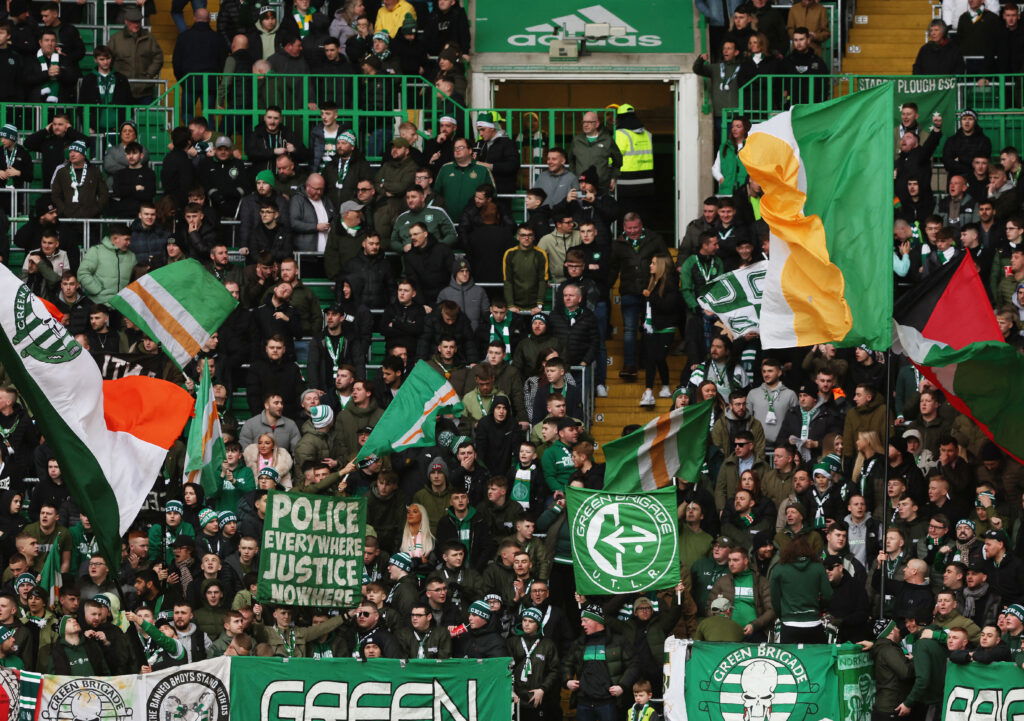 But they're not immune to this cold weather. They've clearly found it difficult to keep the park up to standards as the cold weather continues to bite.
It is essential for Celtic's performance and style of play that the field is kept in optimal condition, but with numerous upcoming home games, maintaining it to a playable standard is going to be a difficult task.
Although it wasn't as bad as the Hampden pitch, you could tell the Celtic Park turf was cutting up and causing passes to go astray occasionally.
I'd imagine the ground staff are now working around the clock to make sure the pitch keeps its integrity.
Under the guidance of Brendan Rodgers, the club invested over £2 million in a hybrid pitch to reduce issues caused by cold weather. With Ange's preferred style of play, would it be worthwhile to consider resurfacing the field this summer? Maybe not the same sort of hybrid pitch Brendan had installed, that ended up being ruined by a fungus in the soil.