We need to talk about Scott Sinclair.
The man who had a blazing first season, a 'meh' second season even though stats say otherwise and a third season where the man who brought him in on big wages deemed him not good enough to start amove Ryan Christie or Lewis Morgan in Europe.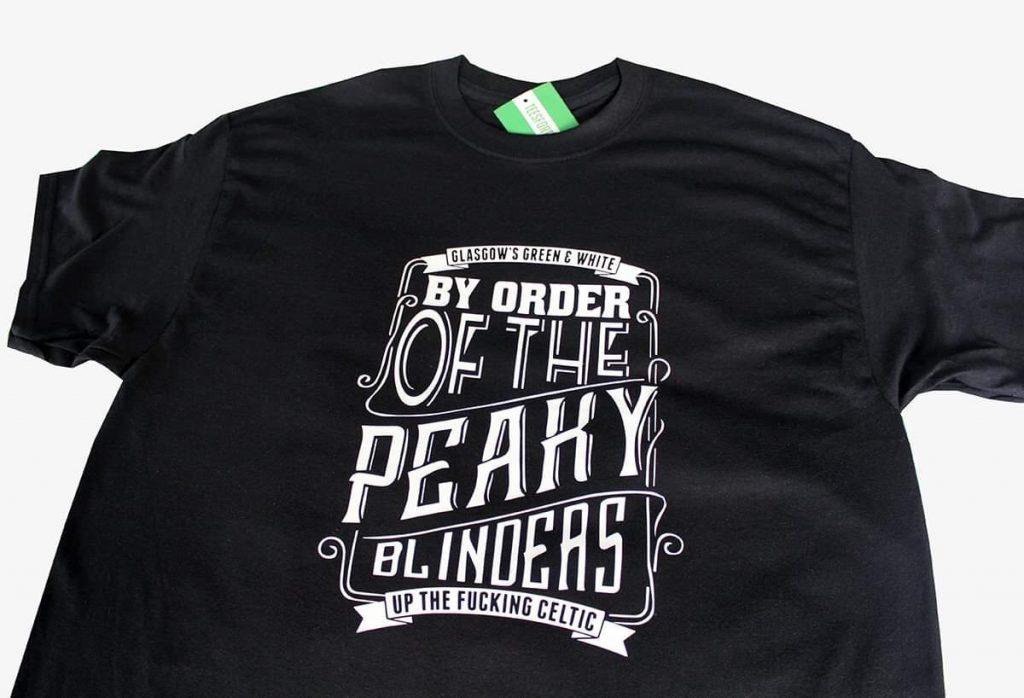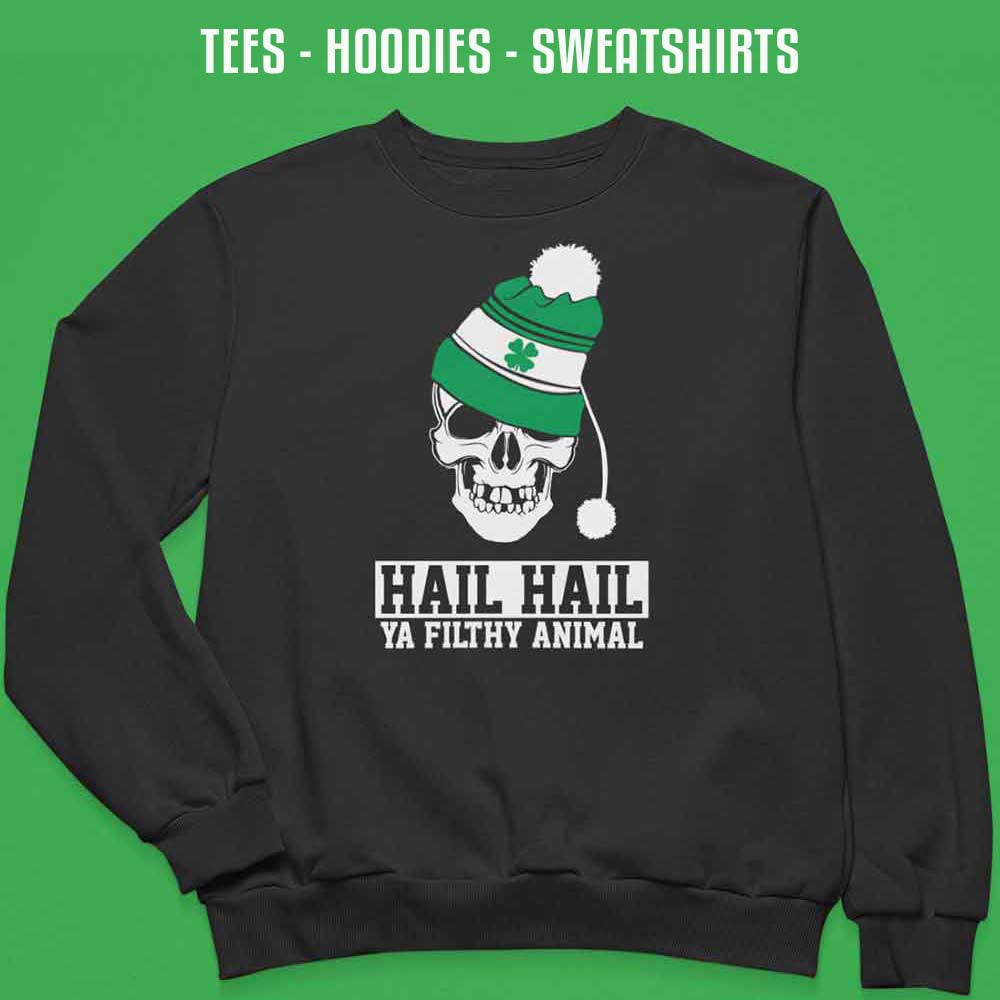 That's where we are with Scott Sinclair. He's on a relatively massive wage by Celtic standards and the Celtic manager thought two untried fringe stars would be a better option and you know what, the manager was absolutely correct.
It's hard to criticise a player who gave us so much in that first invincible season and seems an all round good guy.
It's also difficult to criticise a Celtic player in general on some forums after a defeat because it comes off as 'witch hunt' or 'spoiled', and if you criticise a player after a win when they've personally played poorly, you're negative and blasted for bringing it up.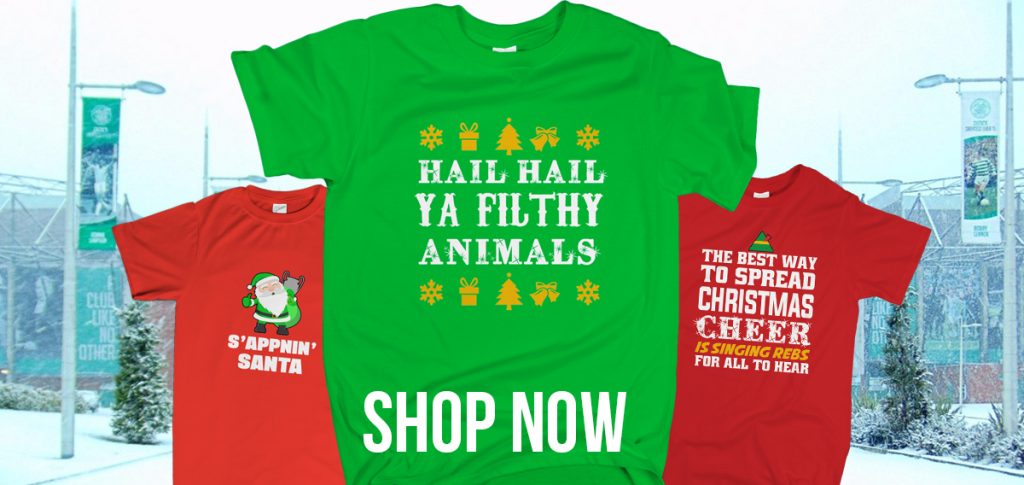 With that in mind, I still feel like I need to vent about Scott Sinclair – not because he was the man at fault last night but because he wasn't 'the man' at all.
With injuries and suspension ravaging the Celtic frontline it's unfathomable that a guy with Sinclair's experience isn't someone the manager and the younger players look to for some leadership and a bit of dig when our backs against the wall.
He's gone from invincible to invisible, and it's unfortunate to see.
The Celtic midfielder has played 122 games, scoring 45 goals and has 33 assists to his name.
First season.
50 games, 44 starts, 25 goals, 13 assists.
Second season.
55 games, 40 starts, 18 goals, 17 assists
Third season so far.
17 games, 11 starts, 2 goals, 3 assists
Rodgers made excuses for Scotty last term before coming out in the summer after it looked like the Englishman had turned a corner and the manager declared old Sinclair was back.
However, since then, other than a back heel goal against Aberdeen the manager has been reluctant to field the player and when he has got onto the pith, he's shown very little.
Can Celtic afford to carry a player in such debilitating form over a prolonged period of time?

Either Sinclair needs to shake out of this mediocrity or Celtic must move him on.
There are so many fringe players at Celtic already, Sinclair is becoming an expensive one.
If any club wants to take a chance and pay a fee for the midfielder either in January or in the summer, it would be foolish of Celtic not to take it.
It's time for a shakeup and if we do get something along those lines – I don't think Sinclair survives it.