As we approach tomorrow's crucial game there are a fair few rumours doing the rounds with regard to a possible "big name" signing.
It has been suggested that James McCarthy could be approached about a move to Celtic with funds seemingly available to make it happen.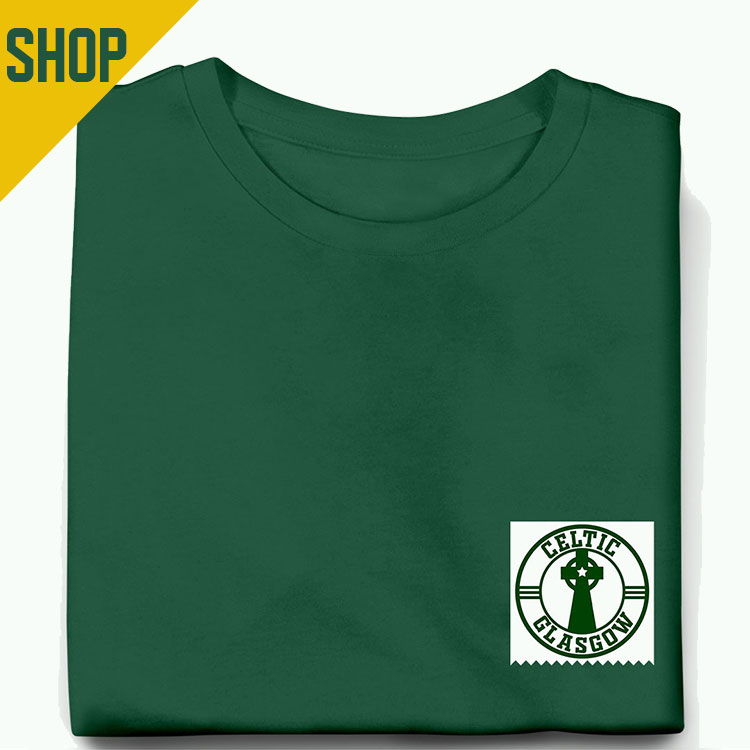 Here's the thing though.
Is the "Marquee Signing" we crave already here?
If we have the wherewithal to sign guys like James McCarthy is the permanent acquisition of current Man City loanee Patrick Roberts unrealistic as previously thought?
City paid upwards of £6million for the winger with add-ons climbing to £12million based on appearance fees etc.
I've said this before but there are so many reasons why this lad should sign for us and fewer reasons for him to leave.
Reasons to stay:
Guaranteed first team football
Champions League appearances
Fan adulation
Enhanced profile via European games
Enhanced Sponsorship Deals
Trophies & Accomplishments
Shop window for world's biggest teams
Shop window for National Team
New manager at City / New ideas
Recent (mega bucks) signings by City (2 x wingers )
Calibre of recent signings by Celtic
Calibre of Celtic manager & backroom team
World renowned Atmosphere at Celtic Park
Etc Etc….
Signing this player should be the priority for Brendan, perhaps it already is.
If he leaves at the end of the season he will break Kieran Tierney's heart.
---
Check out our new range of shirts!
[recent_products per_page="4″ columns="4″]