NEWCASTLE under 23 player Stuart Findlay has spoken about his move to St James' park after things going stale for him in Glasgow.
The young defender surprised a few by moving south of the border to become part of the Newcastle set up but he wasn't getting a look-in at Celtic.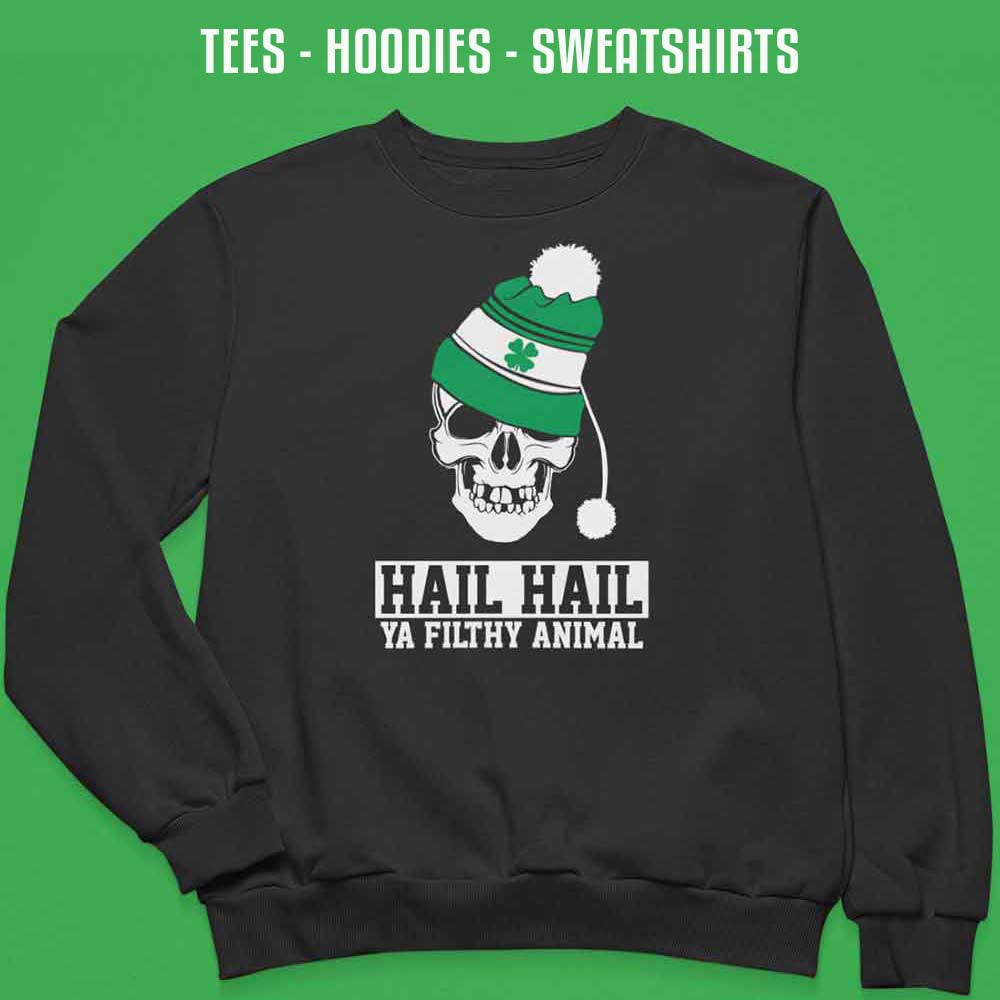 "My time at Celtic was going a bit stale." said the towering centre back.

"As soon as I heard a team like Newcastle was interested, it was an absolute no-brainer.

"Nobody I know would've knocked that back and I'm glad that I came."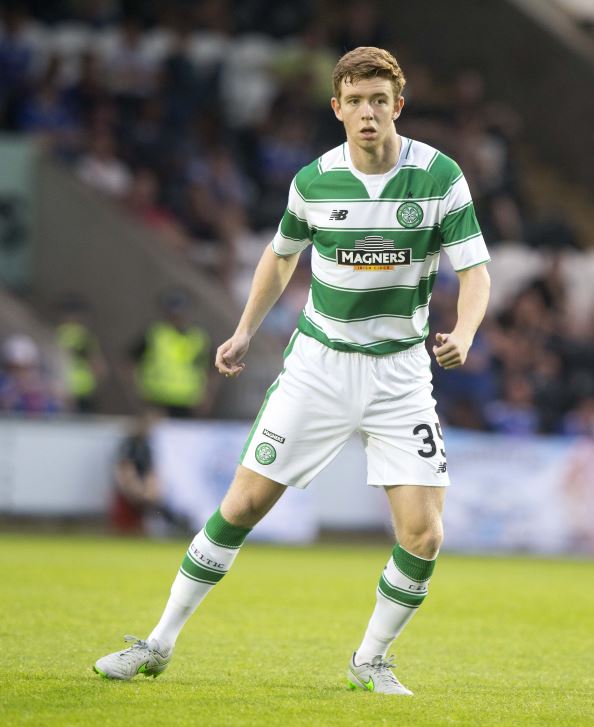 Of course a player is going to big up his current team and tell you why it's wonderful, had he been given more of a chance at Celtic he'd still be there in our humble opinion. It was the right move for him at the time.
But if he doesn't know ANYONE who would turn down the chance to leave Celtic for Newcastle it begs the question – who exactly does Stuart Findlay know?