Chris Sutton has voiced his opinion on the ongoing search for a new manager at Celtic.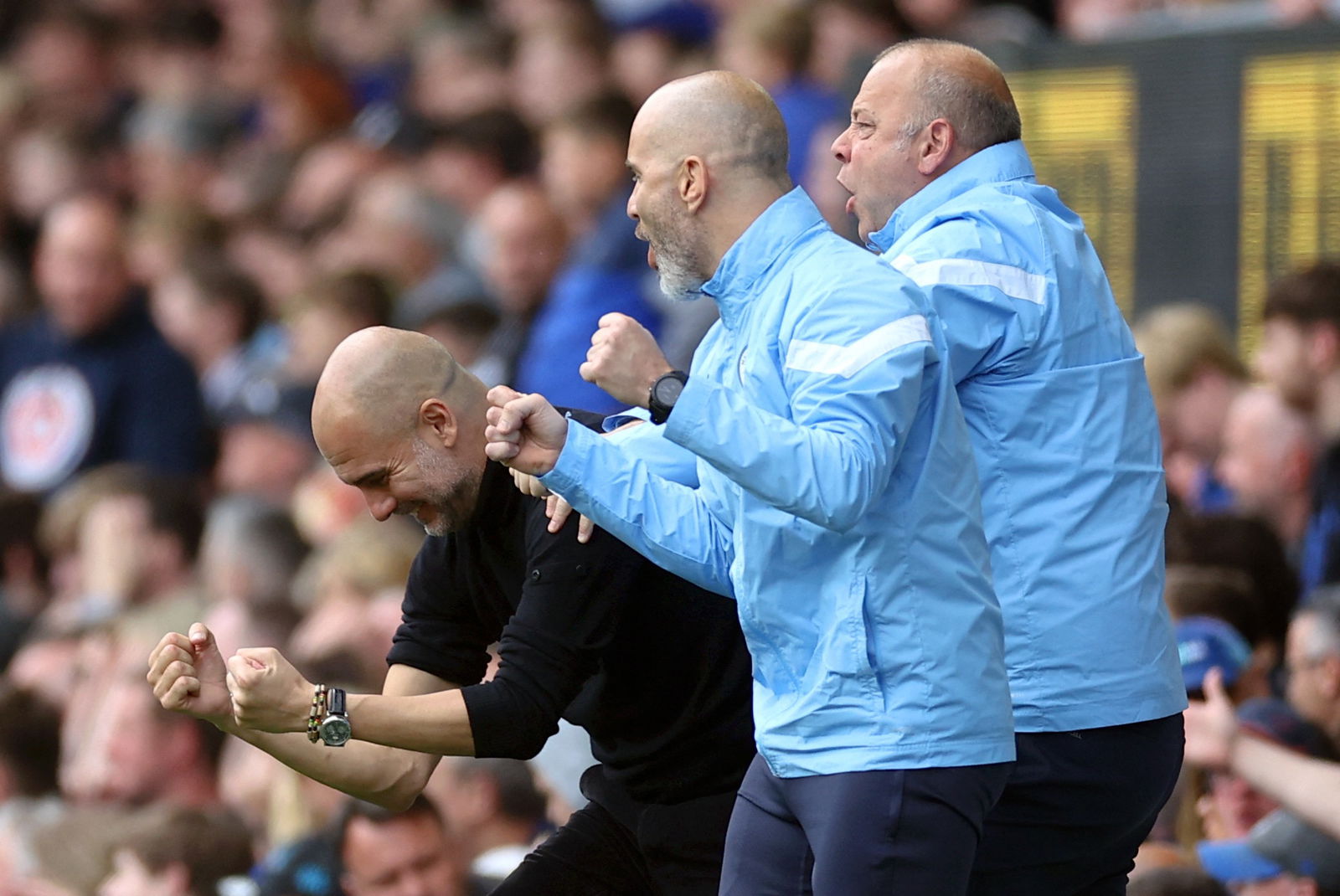 In the wake of Ange Postecoglou's departure, Sutton has stressed the importance of continuity in the club's next managerial appointment.
Sutton believes that Celtic's next manager should not be someone who intends to start from scratch, but rather a figure who can build upon the groundwork laid by Postecoglou.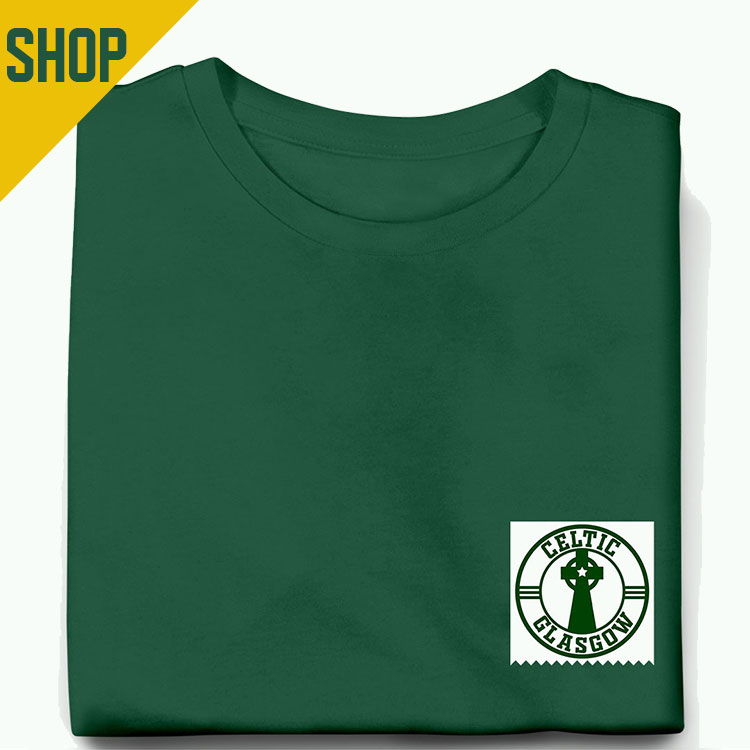 He emphasised the need for a manager who shares similar philosophies and ideals, and can effectively manage a diverse team.
Sutton suggested that Celtic could once again look towards the City Football Group, the same network from which they recruited Postecoglou. He noted that despite initial skepticism, Postecoglou's Guardiola-inspired style of play proved to be a success at Celtic.
In this context, Sutton mentioned Enzo Maresca, currently an assistant to Guardiola at Manchester City, as a potential candidate. While Sutton admitted he doesn't personally know Maresca and acknowledged his less-than-stellar stint at Parma, he argued that Guardiola's faith in Maresca is a testament to his coaching abilities.
Sutton drew parallels with Mikel Arteta, another Guardiola protege, who has since made a significant impact as the manager of Arsenal. He suggested that Maresca could potentially follow a similar path.
He wrote in the Daily Record:
"What is needed for the manager's job is not someone to come in and basically start again as Ange Postecoglou had to do. They need someone to continue his good work. Someone who has the same philosophies and ideals, plays the same way and can deal with a mixture of cultures. Celtic went to the City Football Group to get Postecoglou. People scoffed about it. Scoffed about his appointment and they were wrong.
"So, for my money, it would make a lot of sense to go down the same route. CFG are a footballing power in their own right. Postecoglou went into Celtic and adopted the style of football used by Pep Guardiola with the inverted full-backs, the high press and the fast-paced approach. With that in mind, I can see a lot of reasons why Enzo Maresca would appeal as a viable candidate. He is, after all, Guardiola's assistant.
"Now let's get the cards on the table right away. I don't know the guy at all. I've no idea whether he could handle the environment in Glasgow, or whether he's cut out to be a manager in his own right having not done so well in his last attempt at Parma.
"But the fact Guardiola got him back into the fold to be his assistant after the job in Italy didn't work out for him suggests he rates him. And let's face it, if Pep phones you up and says he's got a guy who's pretty damn good at coaching players, you are going to listen.
"I read somewhere that Guardiola said he is going to make an extraordinary manager in his own right like Mikel Arteta. Guardiola got it right with him. He went from being his assistant to making his major mark at Arsenal. No one came closer to taking the Premier League title off this season and that says a lot given the state of the Gunners when he took charge.
"I'm not standing here saying appoint Maresca. What I am saying is that continuity is important and finding someone who can slot into the system and into the squad of players and their playing style is maybe just all Celtic need at the moment. He might be that."
While Sutton stopped short of outright endorsing Maresca, he emphasised that the key for Celtic is to find a manager who can maintain continuity and further develop the existing system and squad. Whether Maresca fits that bill, Sutton suggested, is something for Celtic to consider.