Celtic legend Peter Grant has defended the number of changes which Ange Postecoglou made to his side despite the 2-0 defeat in Paisley at the weekend.
In recent weeks, Ange Postecoglou's side haven't played too much football with their league fixture against Livingston at Celtic Park being postponed.
The Scottish champions went into the away match against Shakhtar Donetsk having had over a week with out playing a game.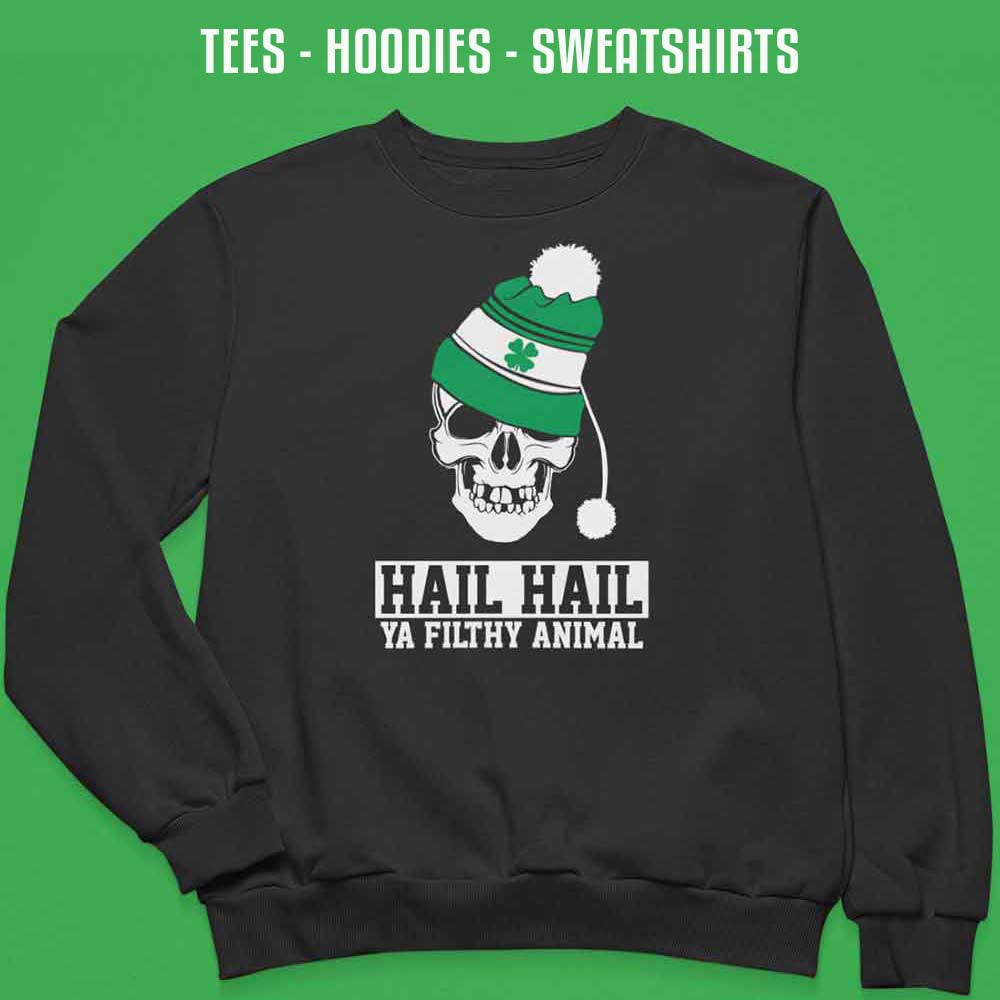 Many felt that Celtic should have taken all three points in Warsaw but expected the manager to retain a similar side as the Hoops returned to league duty to face St Mirren before the international break.
There was six changes made to the side which had started in Poland with many blaming the amount of alterations on the eventual scoreline.
After the match, Ange Postecoglou held his hands up and admitted he made have got it wrong but Grant believes the defeat had nothing to do with the amount of changes the former Socceroos boss made to his team.
"Any time Celtic lose this season, it's going to be unexpected. You hear the so-called criticism and people having a pop but it shows the standard they have set," said Peter Grant speaking to the Daily Record.

"For any Celtic player who didn't know, football can make you king of the castle one minute and then kick you on the backside the next. Every team will lose games, sometimes it's more unexpected as it's a Celtic side which has been brushing opposition aside week on week. St Mirren have been doing well, they are on a good run but I don't expect Celtic to lose many games this season because of the quality they have, not just in their first XI but as a squad.

"How does Ange Postecoglou balance that, players can train as much as they want but they need to play games. So what is the manager supposed to do? The only way he can do that is to play these players in games. I guarantee that St Mirren boss Stephen Robinson would have read the team-lines and thought it was a very strong Celtic side.
"Celtic have been so dominant and that's why this defeat hits people with such surprise. But the reminder is there every day with Celtic that they need to perform at their best. I've been a Celtic player when you just feel that nothing is going to stop you. I had team-mates where it didn't matter, it was always about how many goals they believed we were going to win by."
The defeat in Paisley was Celtic's first in the league for 364 days which was an incredible run to go on.
Lessons will be learned from the match with this being Celtic's first domestic fixture after Champions League duty this season.
"Everyone talks about coming back from a European game to play at the weekend and it is a factor as it's slightly different. The manager has been 100-per-cent, everything has been going his way and he's made the right decisions. The biggest thing about playing for Celtic is that if you don't play well or get the right result people will always question certain things.

"As far as I'm concerned, there is nothing to be questioned as it was always going to happen sometime that they would lose a league game. Everyone has a bad day at the office, we have all had them, some more than others. Celtic have a squad packed with quality players and the manager is right to change things if he believes that's the right thing to do at a particular time.

"Some players are fresh, some need games and some are just back from Europe and there's little time to recover. The travelling involved, all of the different factors which come with being asked to play in Europe in midweek and then in the league on a at the weekend, it has an impact. When Celtic go to Paisley on Sunday, everyone just expects everything to be perfect but football doesn't work that way."
Postecoglou had previously rung the changes in a 4-1 victory against Ross County in the Premier Sports Cup. With so much football on the horizon after the international break there will still be rotation throughout the Celtic squad.