A BT Sport panel of Steven Gerrard, Jermain Jenas and John Hartson spoke about some of the best players they had the privelage of playing alongside during their career.
When it got to John Hartson he gave a rave review of Dennis Bergkamp, spoke so highly of the Arsenal legends quality and touch but when it came down to it there was only one man John could have chosen.
Who was the best striker you played with and why? ?

Gerrard: "He was a match winner."

Jenas: "You knew where he was going, bang top corner."

Hartson: "If he played in the snow, he wouldn't leave any footprints!"

Another #PLTonight, another great debate ⚽️? pic.twitter.com/qnQqhMthEC

— Football on BT Sport (@btsportfootball) December 24, 2017
Like his fellow BT Sport pundit, Chris Sutton, John Hartson had the privelage if playing with the Swede at Celtic Park. Anyone who has played with Henrik speaks so highly of the the players talent.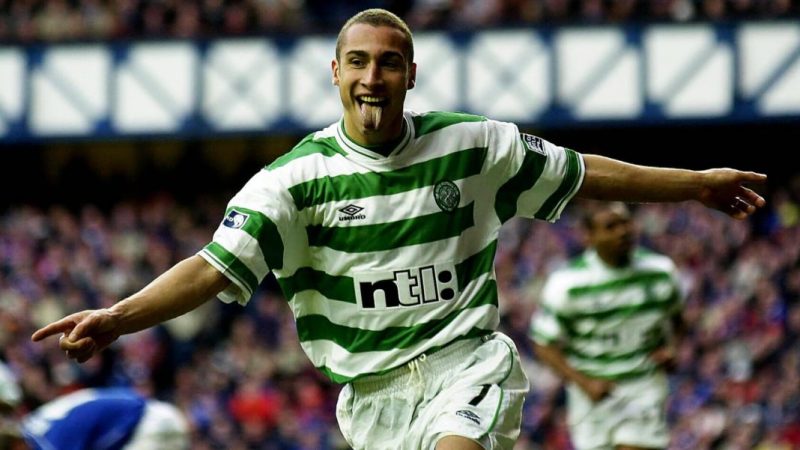 Ronaldinho, last year spoke about how in awe he was of the Celtic Legend when he joined up with Barcelona. The Brazilian was keen to be mentored by the prolific striker.
Henrik has a special place in every Celtic supporters heart, young and old.