Ange Postecoglou recently discussed Celtic in an interview with Gary Lineker. The Australian manager bid farewell to the Hoops in the summer after a successful couple of years in Glasgow. Under his leadership, Celtic secured five trophies, including a remarkable clean sweep last season. Postecoglou then took on the role of managing Tottenham Hotspur.
Unsurprisingly, Postecoglou has been a revelation down south, with his Spurs side currently occupying second place in the Premier League.
During a segment for this weekend's Football Focus, he engaged in an extensive conversation with Lineker. It didn't take long for Celtic to enter the discussion, as Lineker asked him about his appointment in 2021. Postecoglou immediately acknowledged the role of Eddie Howe in the process.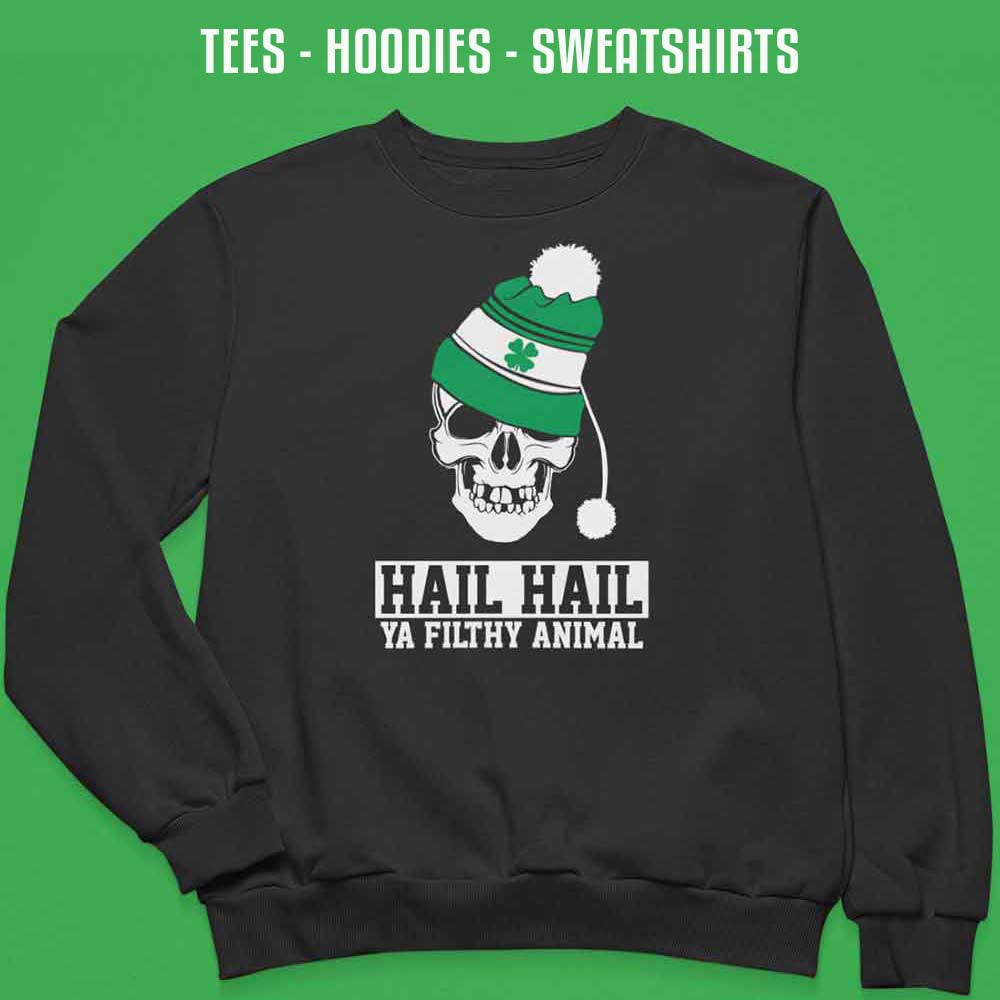 "I've got to thank Eddie Howe because that was pretty much done," he told the BBC, referring to Howe's last-minute decision not to join Celtic.
"At the end, Eddie, for a number of reasons, just didn't feel comfortable taking the role. They'd gone so far down the path of him being appointed that it was really late.
Lineker: "Did you feel like that was what you had been waiting for? A big European club."
Postecoglou: "Yeah, I did. I was looking forward to it because it was the bit that was missing. I'd had the success, but I hadn't had it in a place where I knew it could be impactful. I wanted to be in that environment.
"It was a moment. Me and my wife just sat there saying 'It's happening. At the age of 55, it was happening."
It was a glorious couple of seasons, filled with remarkable moments. Although the European campaigns could have seen better results, domestically, there were hardly any blemishes. He arrived, won silverware, and then moved on, leaving us in a great position albeit with some unfinished business.
While some Celtic supporters may still have lingering sentiments about Postecoglou's departure from the club over the summer, it's worth noting that there are many Celtic fans who want to see the Australian succeed in the English Premier League.
Now, it's Brendan Rodgers and the current Celtic squad's responsibility to continue the tradition of success. While the early exit from the League Cup was a disappointment, a recent victory at Ibrox has proven Celtic are still the dominant force in Scottish football, even with half of a defence!