In a fitting tribute to a player who has dedicated over two decades of his life to Celtic FC, a match has been announced between Celtic and Athletic Club from Bilbao. This game not only honours James Forrest's remarkable career but also forms part of Athletic Club's 125th Anniversary celebrations.
James Forrest, a name synonymous with Celtic, joined the club's Youth Academy in 2002, and by 2009, he was a part of the first-team squad. His journey with the club has been nothing short of spectacular, contributing significantly to Celtic's phenomenal success. With 11 league titles, five Scottish cups, and five League cups under his belt, Forrest's impact on Celtic's legacy is undeniable.
His individual accolades are equally impressive, having been named the Scottish PFA and Scottish Writers' Player of the Year in 2019. He also received both prestigious awards in 2012 as a young player, and was named the country's top international young player in the same year by the Scottish Football Writers' Association.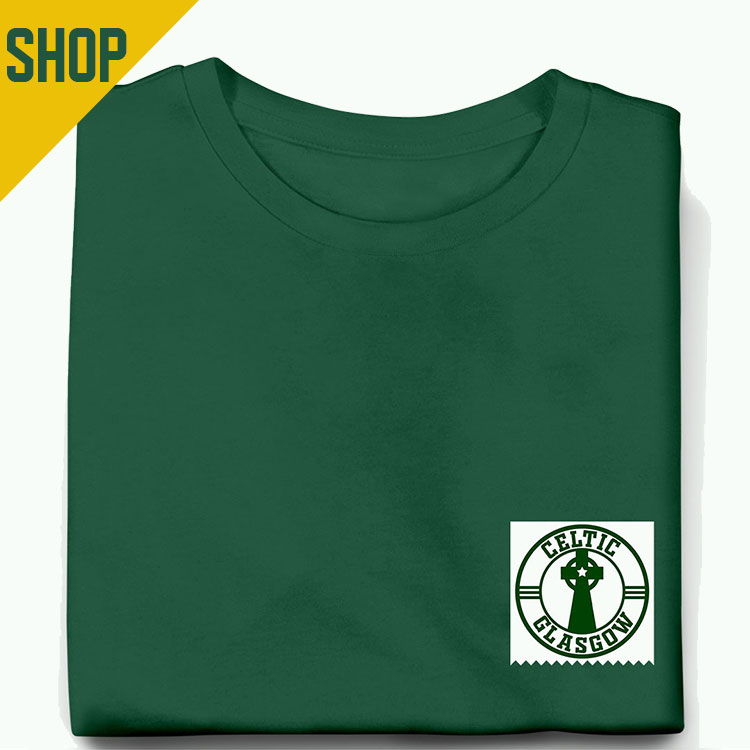 Forrest's scoring prowess is well-documented, with over 100 goals for Celtic, scoring in 14 successive seasons. Only Billy McNeill, Bobby Lennox, and Scott Brown have won more medals for Celtic Football Club, further cementing Forrest's place in Celtic's history.
The testimonial match is set to take place on Tuesday, August 1, 2023, with a 7:30pm kick-off. In a testament to Forrest's character, he has decided that a significant proportion of funds raised will go to two charities, Kilbryde Hospice and Celtic FC Foundation.
The match also celebrates Celtic's wonderful connection with Athletic Club, currently sitting in seventh position in Spain's La Liga. The two clubs share a history of mutual respect and admiration, with Athletic Club awarding their One Club Man Award to Celtic Great Billy McNeill in 2019. The award honours players whose career with one team represents the values of commitment, loyalty, responsibility, sportsmanship, and respect.
As we look forward to this exciting match, we not only celebrate James Forrest's incredible contribution to Celtic but also the shared values and history between two great clubs. Here's to a thrilling game and a fitting tribute to a true Celtic legend.