James McFadden was in fine form today in the Sky Sports Studio. The former Motherwell man and Premier League star took in the game between Celtic and Kilmarnock at Rugby Park.
James was alongside John Hartson and everyone's favourite rent-a-gob Kris Boyd.
Celtic blew away Kilmarnock in a five nil rout to go back to the top of the league on Sunday afternoon thanks to five goals from five different scorers.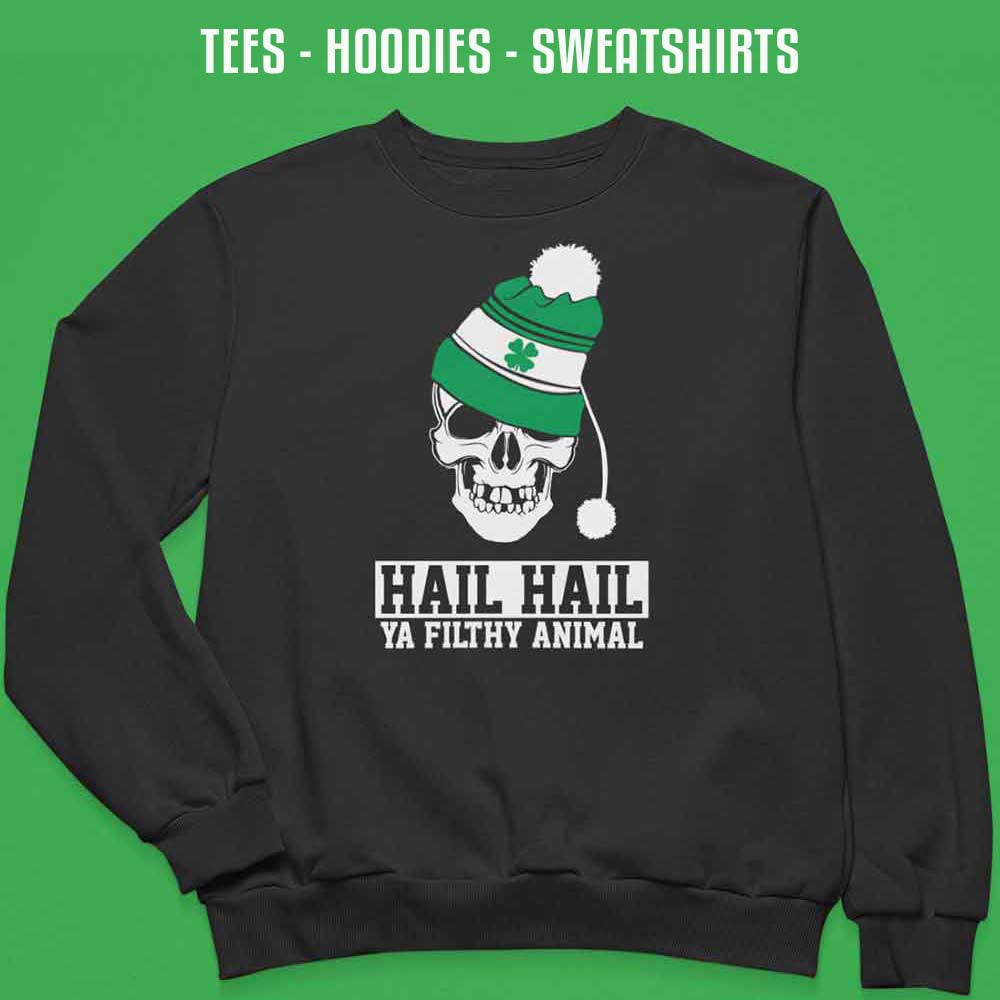 One of those goals came from Celtic's Portuguese superstar Jota. The winger scored an absolute rocket of a goal to put the Scottish champions two nil up.
When it was debated a few weeks ago, Kris Boyd claimed Jota wasn't the best player in the league and that accolade should be reserved for Alfredo Morelos. Much to our amusement, we laughed off the Ibrox cheerleader's assessment.
However, McFadden made sure to get his dig in at Boyd at full time. The pundit making it clear Jota is the best player in the league.
Boyd's face is a picture.
It just speaks to sheer mind numbing nature of Boyd's punditry. To say Morelos is better than Jota is so blinkered when the evidence in front of you is so clear.
Both players are great for their side, but Jota has hit another level this season so far. Morelos is a player not in demand despite playing well for the Ibrox club. He has limitations, Jota can go to the very top.