Into his third year at Celtic, goalkeeper Joe Hart has been fairly reliable for the club since signing from Spurs in 2021. Particularly in recent weeks, Hart seems to have upped his game amid speculation over the club bringing in a new number one.
In the summer just past, many were of the opinion that signing a goalkeeper should have been high up on Brendan Rodgers' to-do list but in the end, he stuck with Hart. So far, it is a decision which has paid off with the Englishman putting in some stellar performances in recent weeks.
Hart has made crucial saves in matches against St. Johnstone, Rangers, and Dundee, keeping three clean sheets in a row. He recently spoke about Celtic potentially signing a new 'keeper, and said (Glasgow Times): "It's probably down to my age – or something else on any given day. I know from my past as a goalkeeper that I'm by no means perfect. If people want to angle in on something specific, they can."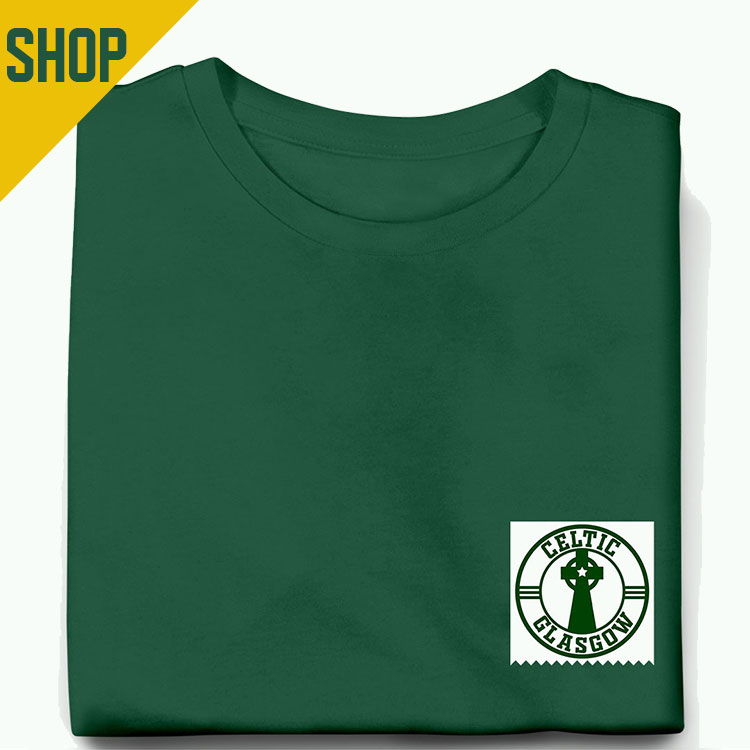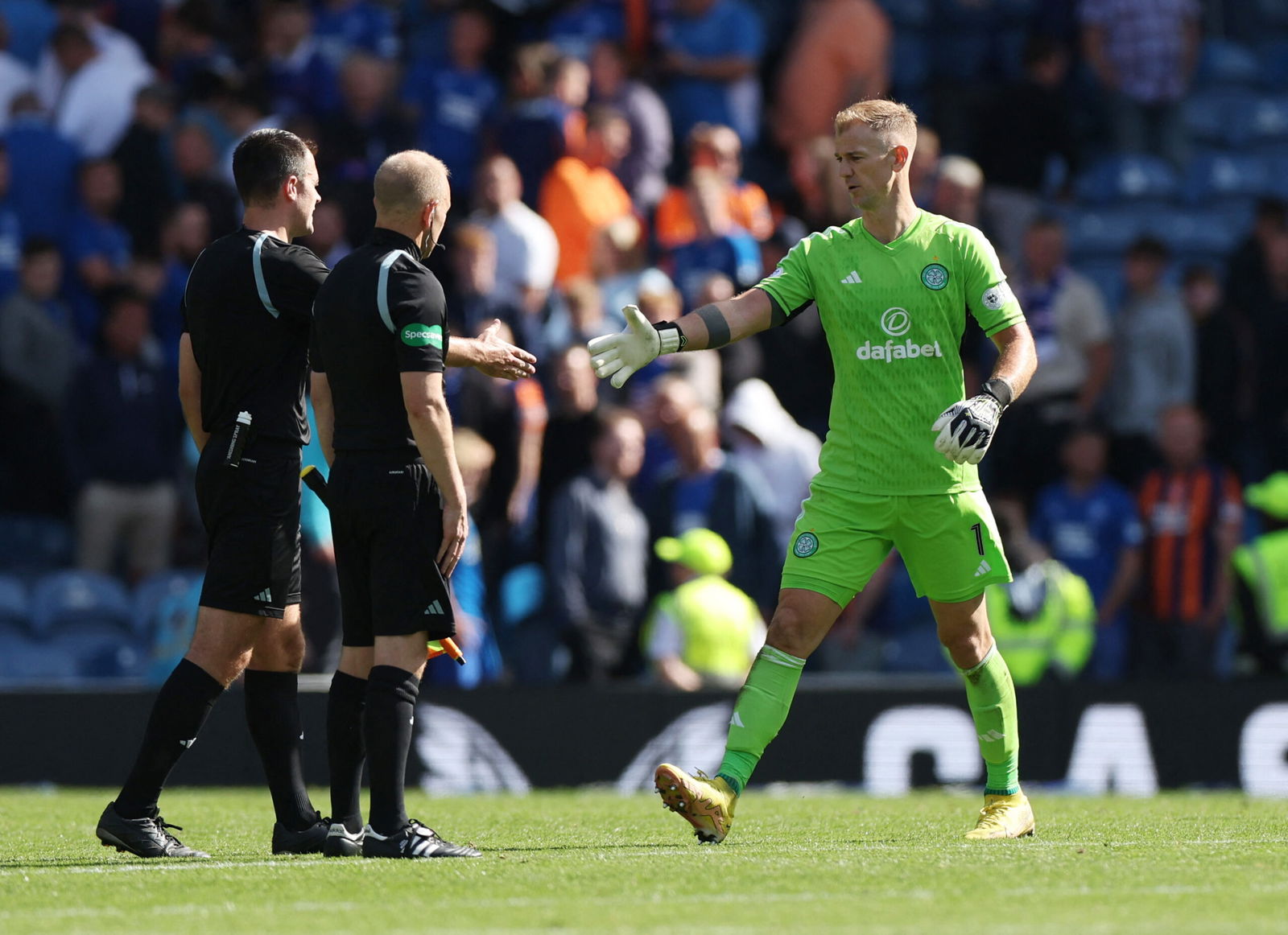 It seems that criticism combined with the potential for competition for his place has fueled Hart to up his game under Brendan Rodgers. The former England international, though, focuses only on things he can control: "But I've been around a long time and if you want to make an argument about why I should be in goal there's plenty of those too.
"That's why football has so many conversations. But it's for everyone else to talk about. In my position, I have to focus on the things I can control. Everyone else is free to say what they want."
Many argue that playing between the sticks is one of the toughest positions in football. One error can cost the whole team massively, but this season, Hart has made next to no mistakes. The 36-year-old has pulled off some crucial stops, and hopefully, he can take such form into the Champions League group stages.