Celtic goalkeeper Joe Hart has admitted he wasn't sure at first if he would be able to play the style of football that Ange Postecoglou is implementing as he insisted he is 'loving' the challenge and backed the squad to make things right.
As quoted by Sun Sport, the former Manchester City shot-stopper has made a good impact since joining the club in the summer window and has backed both the squad and Postecoglou to work and continue playing the style of football, Ange wants to play.
Hart said: "It is why we play football. I love it.

"I love the fact that I am 34 years old, and I am learning a new style of play, new parts that I can personally do.

"I am loving the new challenge of this style of play that I have maybe not been given the chance to play before.

"I will be honest; I didn't know if I could play it. But I feel comfortable in it and feel I am representing myself well.

"But it is not about me. It is about the team; it is about getting results.

"Yeah, we're a new group of players. But so what – that is not an excuse.

"We're here every day, trying to put things right and trying to perform. And we do believe we are close.

"That is only going to frustrate people on the outside. It is, and we know that.

"But there is no point coming this far to not see through what we are trying to do."

"We take it all together. We are a group; we are a team. The manager is included in that team."

He added: "We know his qualities as a manager, his qualities as a coach and what he asks of us.

"Yes, it is a risky way of playing football, but when you really, really break it down, which he does for us, it's fine.

"He doesn't expect us to just walk out there and play total football.

"He doesn't just say, 'Go on lads, off you go'.

"He stands up for us because he believes in what he is trying to do, and we believe in what he is trying to do."
Ultimately the style that Ange is looking to play was always going to take time to introduce and get settled in to.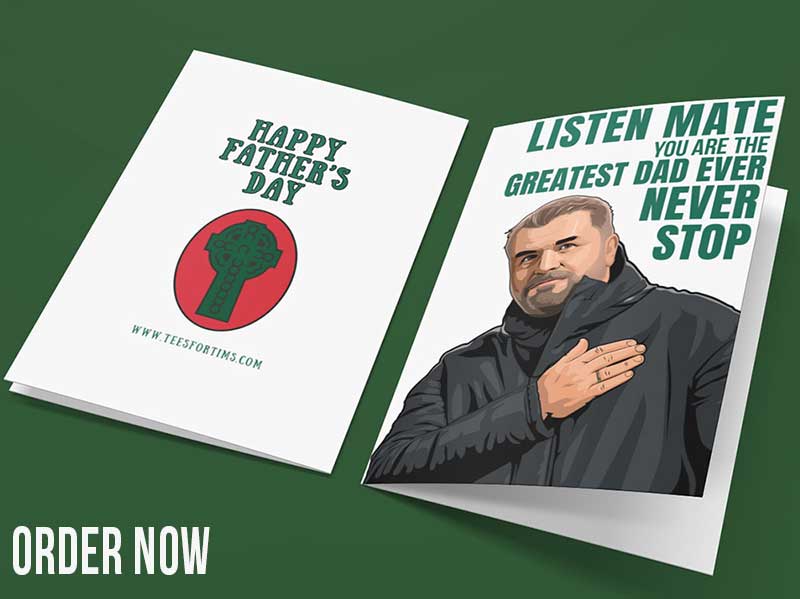 Add to that the number of injuries the squad has had to face in recent weeks to key players; it has been tough to get a rhythm amongst the new-look side.
Hopefully, with more players returning, that can aid Ange in introducing the style of play we would all love to see as Celtic fans, which will also take time to get settled in.