CELTIC have won the Scottish Premiership for the eleventh time in the past twelve seasons.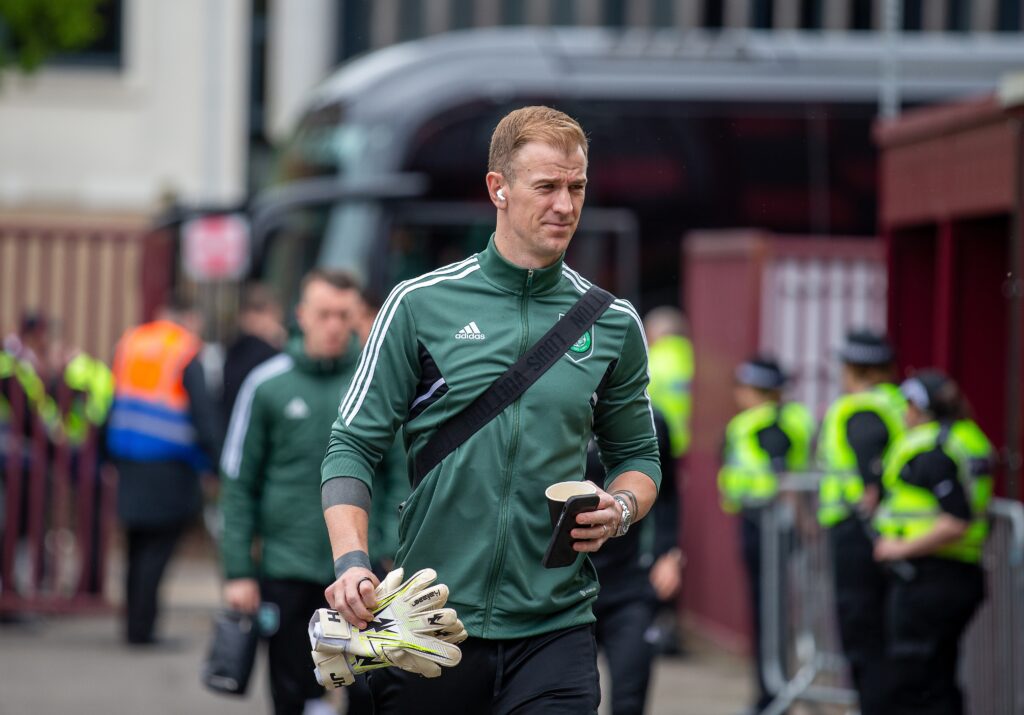 Ange Postecoglou's Bhoys won 2-0 on Sunday afternoon to confirm their status as champions and after the game, there was a wealth of celebrations.
There were jubilant scenes on the pitch and off it although there was some time made for a few of the Bhoys to speak to the media.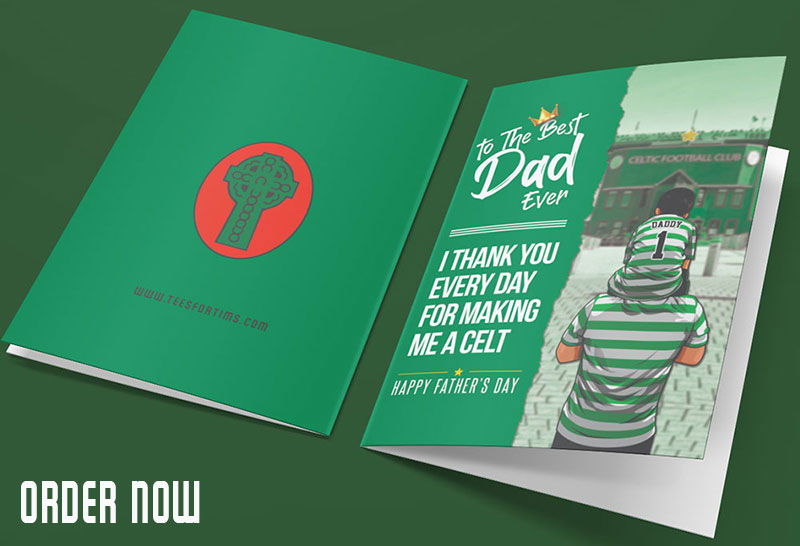 One of which was Joe Hart and when talking to the BBC, the 36 year old said:
"The fans are amazing, they go everywhere with us. It's even sweeter to come to a stadium where they've tried to have as a few in as possible."
Hart clearly recognises that Hearts looked to have a minimal amount of Hoops fans in the stadium this afternoon yet this didn't tone down the celebrations one iota.
The Englishman then went on to say how his side isn't going to let up:
"We're in a good moment, we find ways to win. We've not been perfect but today is about living in the moment. It never stops here, does it? What a way to live life.

"We're going to enjoy today, get up tomorrow with a fresh plan to go tomorrow."
'We Never Stop' was Celtic's mantra last season and it has undoubtedly continued into the current one.
Domestically in 2022/23, the Bhoys have been relentless and as of Hart, they will look to continue that between now and the end of the season in order to secure the treble.