As Celtic prepares for a monumental clash against Inverness in the upcoming Scottish Cup final, the stakes are high for both the club and its key figures. Manager Ange Postecoglou and goalkeeper Joe Hart stand on the brink of etching their names into the illustrious history of the Hoops.
Postecoglou, the Australian tactician, is on the cusp of becoming only the fifth manager in Celtic's history to secure a treble, a feat that would further solidify his place in the club's folklore. A victory in the final would also mark a world record eighth domestic clean sweep for Celtic, a testament to the club's dominance in Scottish football.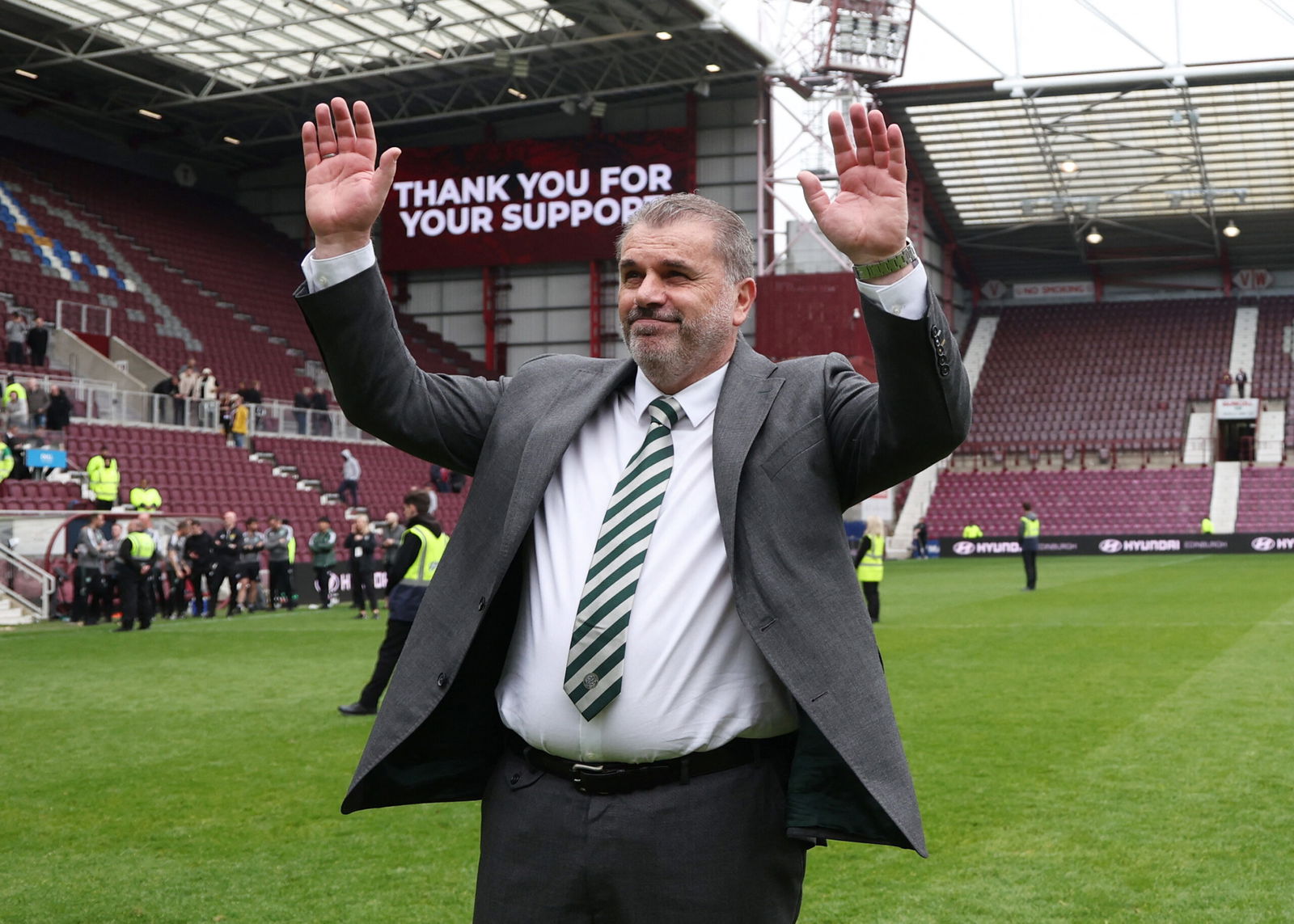 However, Postecoglou isn't the only one with personal accolades at stake. Veteran goalkeeper Joe Hart is also eyeing a unique achievement. A win in the final would see him complete a set of major domestic honours in both Scotland and England, a feat only previously achieved by Celtic legend Kenny Dalglish.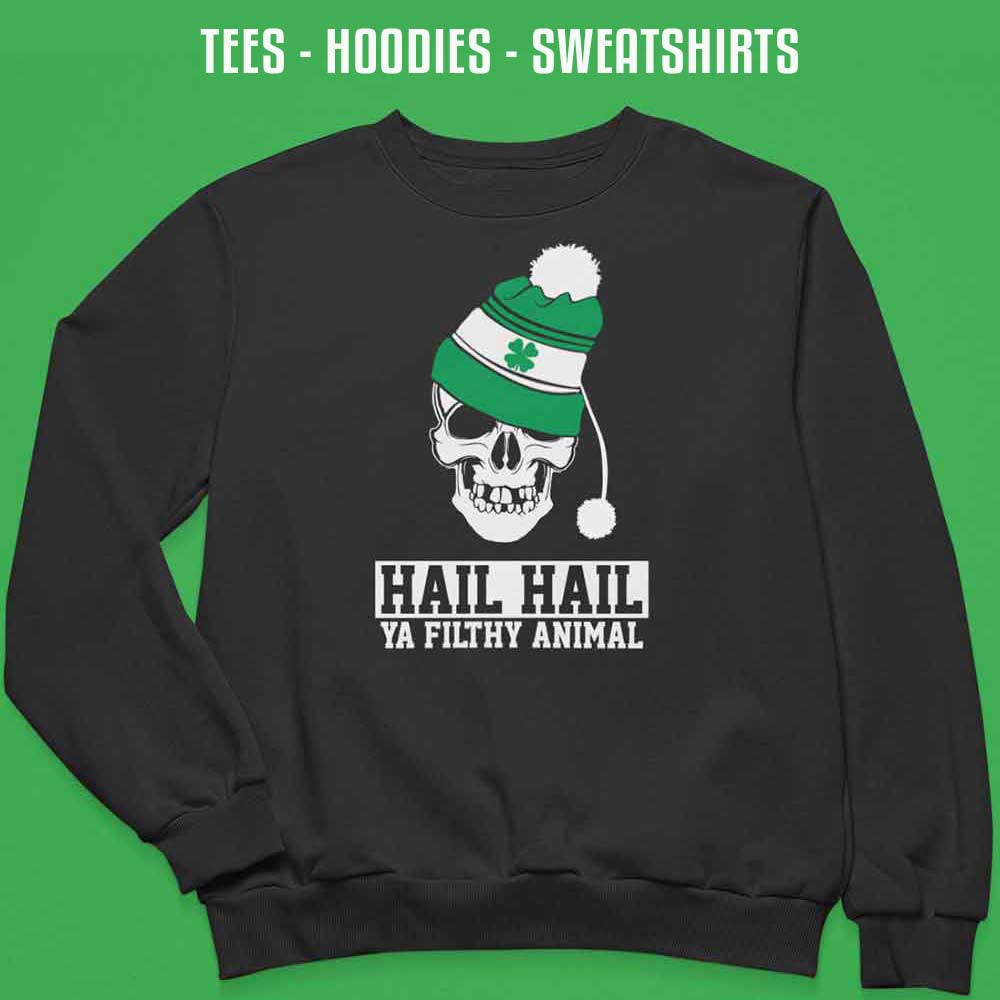 At 36, Hart's career has been decorated with numerous accolades, but matching Dalglish's achievement would undoubtedly be a crowning glory. While the personal honour would be a significant milestone, Hart's primary focus remains on securing the win for his teammates, the fans, and the club that he proudly represents.
As we approach the Scottish Cup final, the anticipation builds. Will Postecoglou and Hart achieve their personal milestones? Will Celtic FC secure another historic clean sweep? The stage is set.